Healthy food
The analysis of labels for nutritional value tables and food declarations shows a strong trend to reduce the content of some ingredients, in particular sugar and salt.

A solution that we propose to our business partners is the SweetVim® product line that enables reducing the sugar content by up to 50%, with no impact on the sense of sweetness.
The trends to reduce the salt content are perfectly followed by our SalVim® line that enables maintaining the sweetness, while reducing the sodium content in the finished product.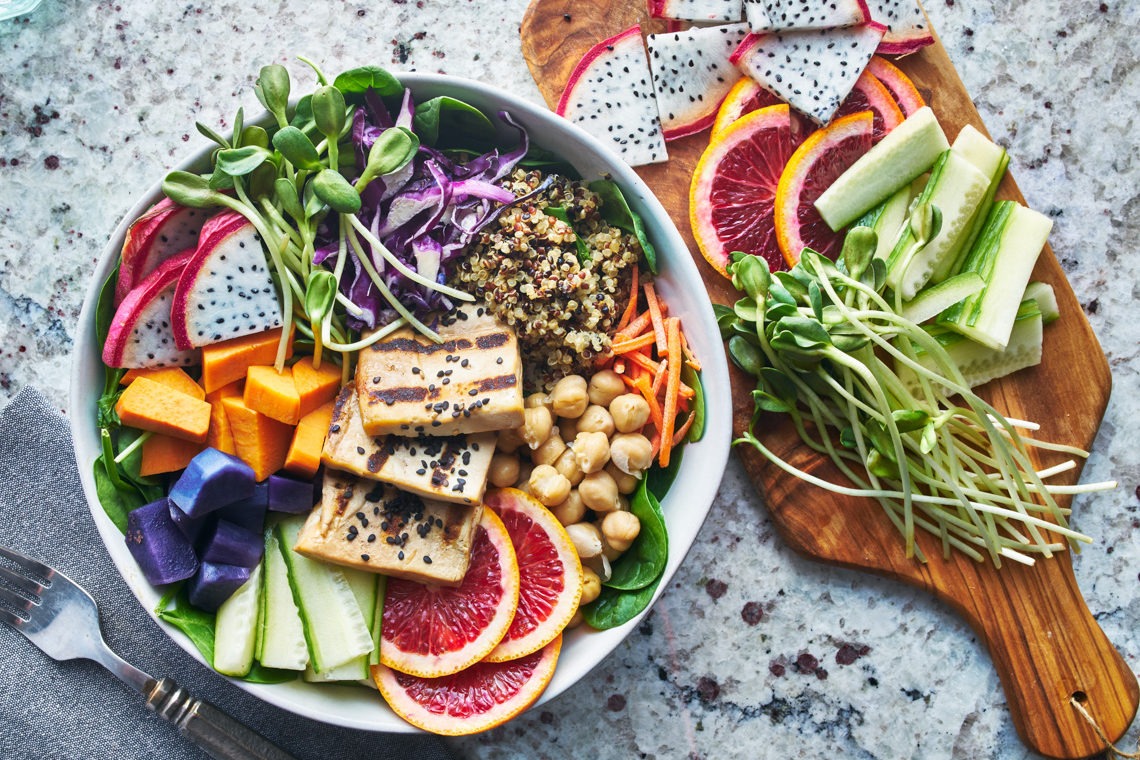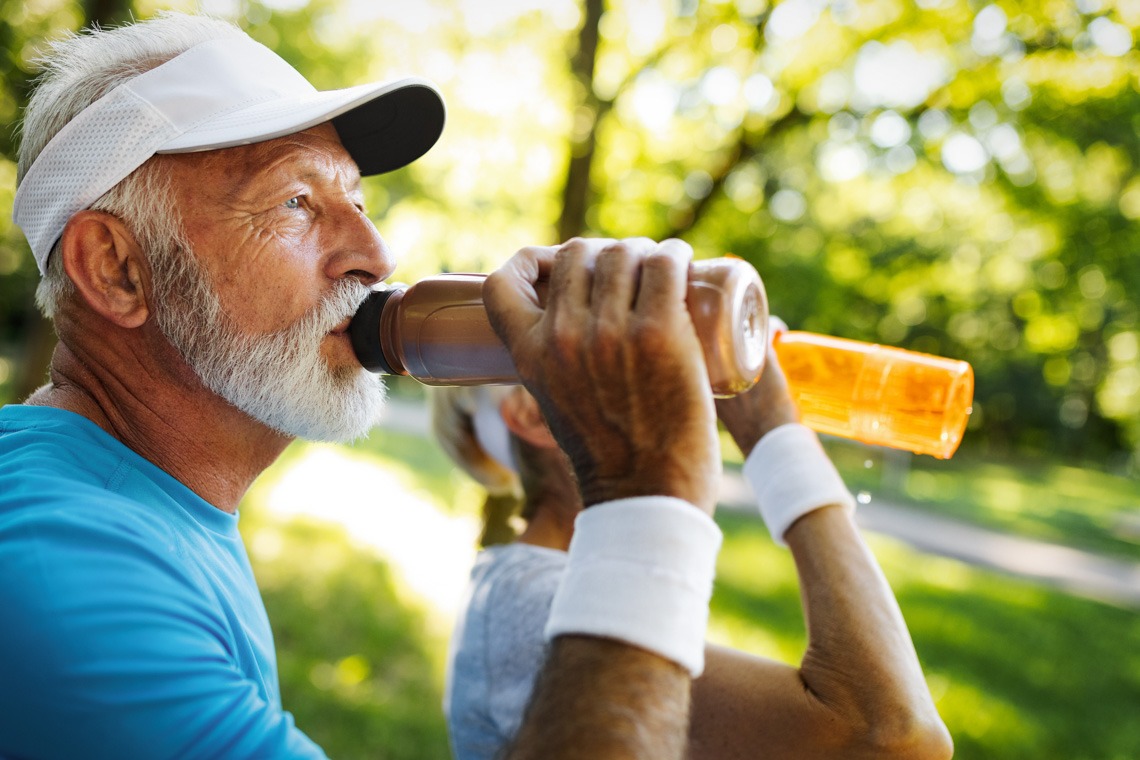 Vitality
A healthy diet is considered as one of the most important factors that determine good health.
The consumers are increasingly looking for pro-health, functional and ecological products.

Together with our customers, we design functional food enriched with ingredients that support the nervous system, the immunity and the vitality.
Food design - selection of an offer