We know the expectations of our customers
Our business partners include the major manufacturers of the food industry.
We provide our customers with professional technological and legislative consulting and support in the creation of innovative concepts of market products.
Cooperation, responsibility, passion
These values define our philosophy.
We follow them both in relations within the company and during contacts with business partners.
Our team consists of a group of specialists full of passion for work.
We appreciate long-term relations and the trust that our business partners grant us.
We are a leader in creating products following the latest market trends.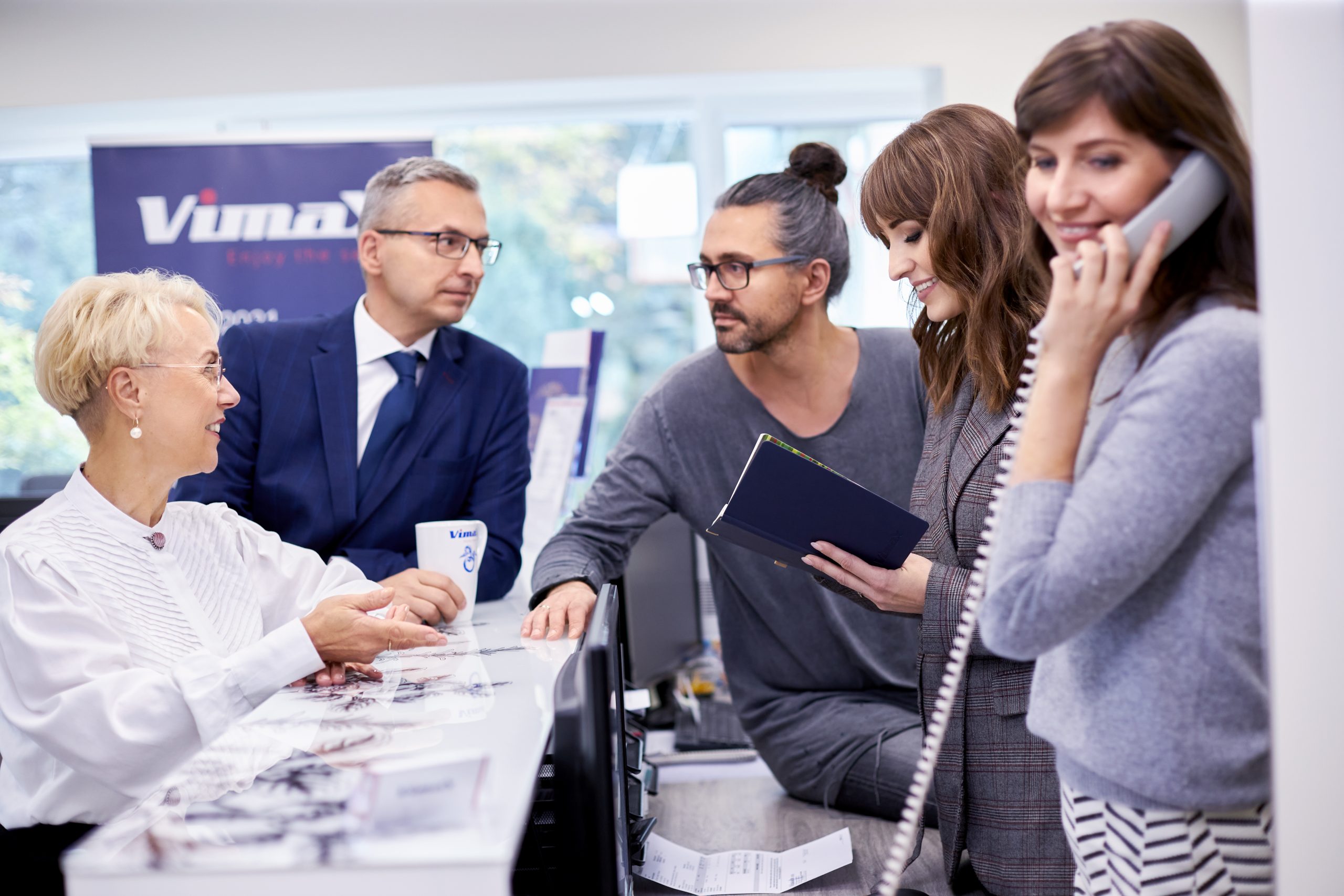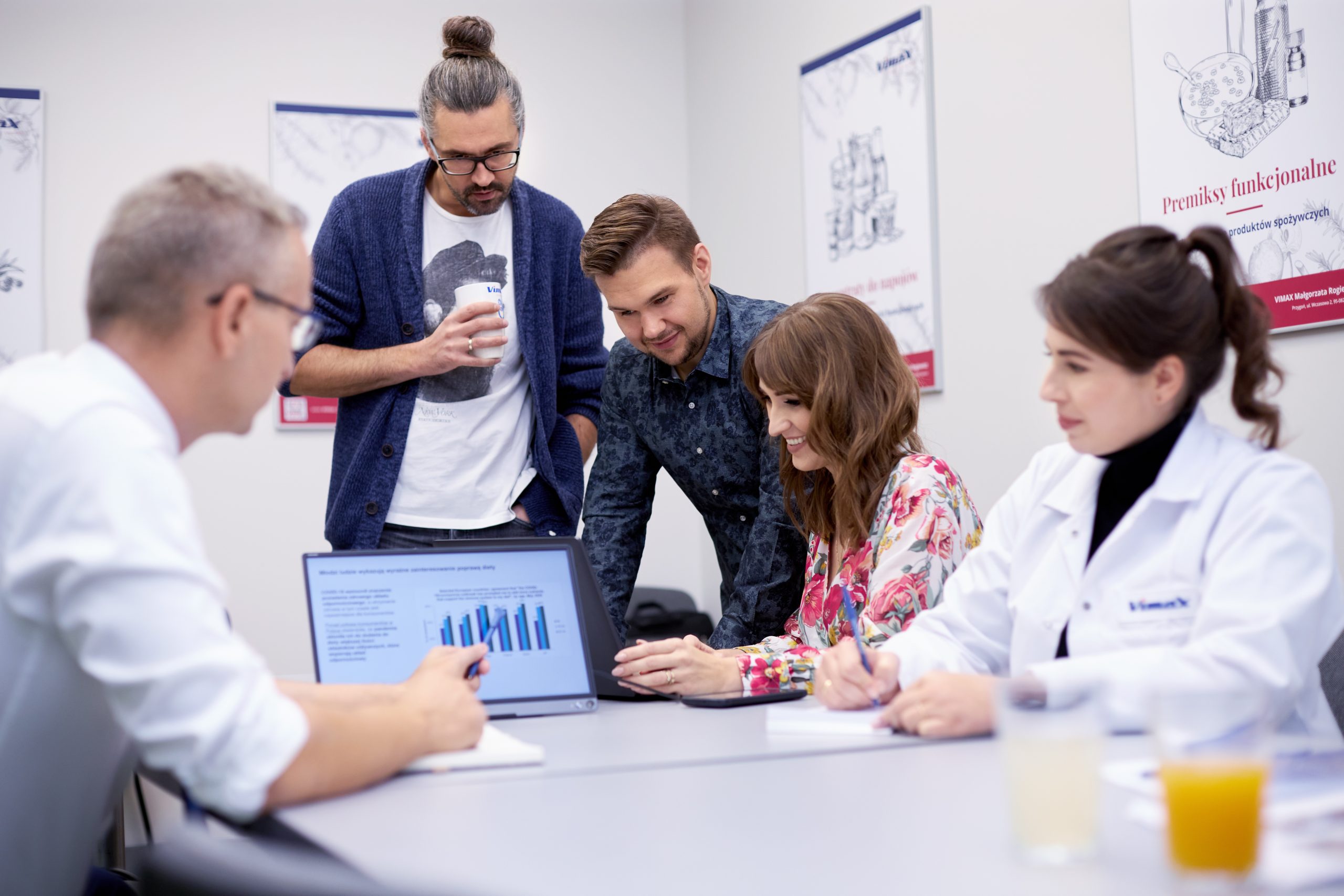 Joint striving for success
We invest in the research and development department, which enables us to create innovative products of the highest quality.
Together with our customers, we work on new projects.
We select appropriate ingredients, present individual applications, provide technological and legislative support.
All this for one single purpose — successful implementation of products desired by the consumers.
The market leader in additives for the food industry
We are a Polish company manufacturing food additives that are successfully used in all branches of the food industry.
Many years of experience, proprietary recipes and own know-how secured our position as leaders among the national competitors.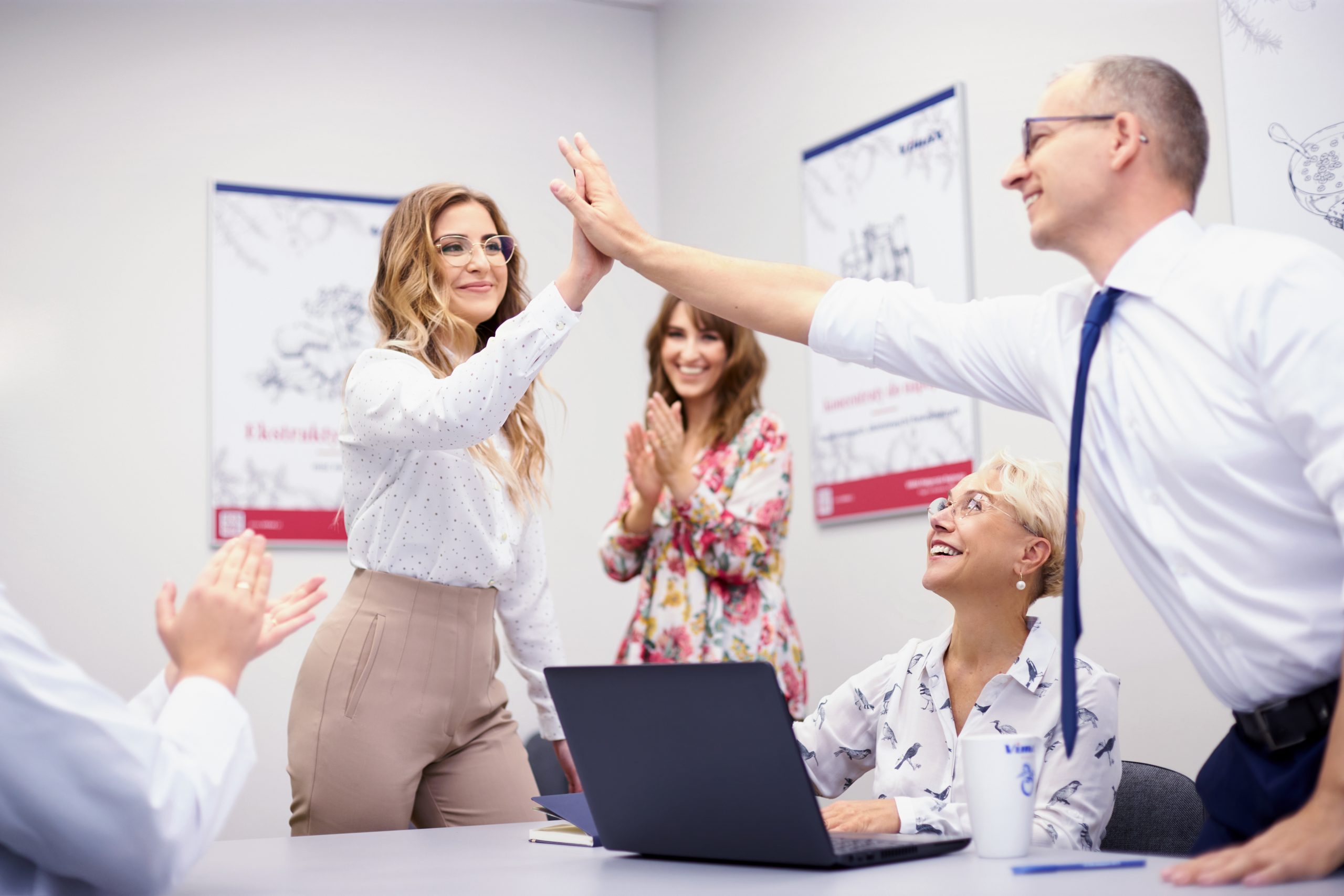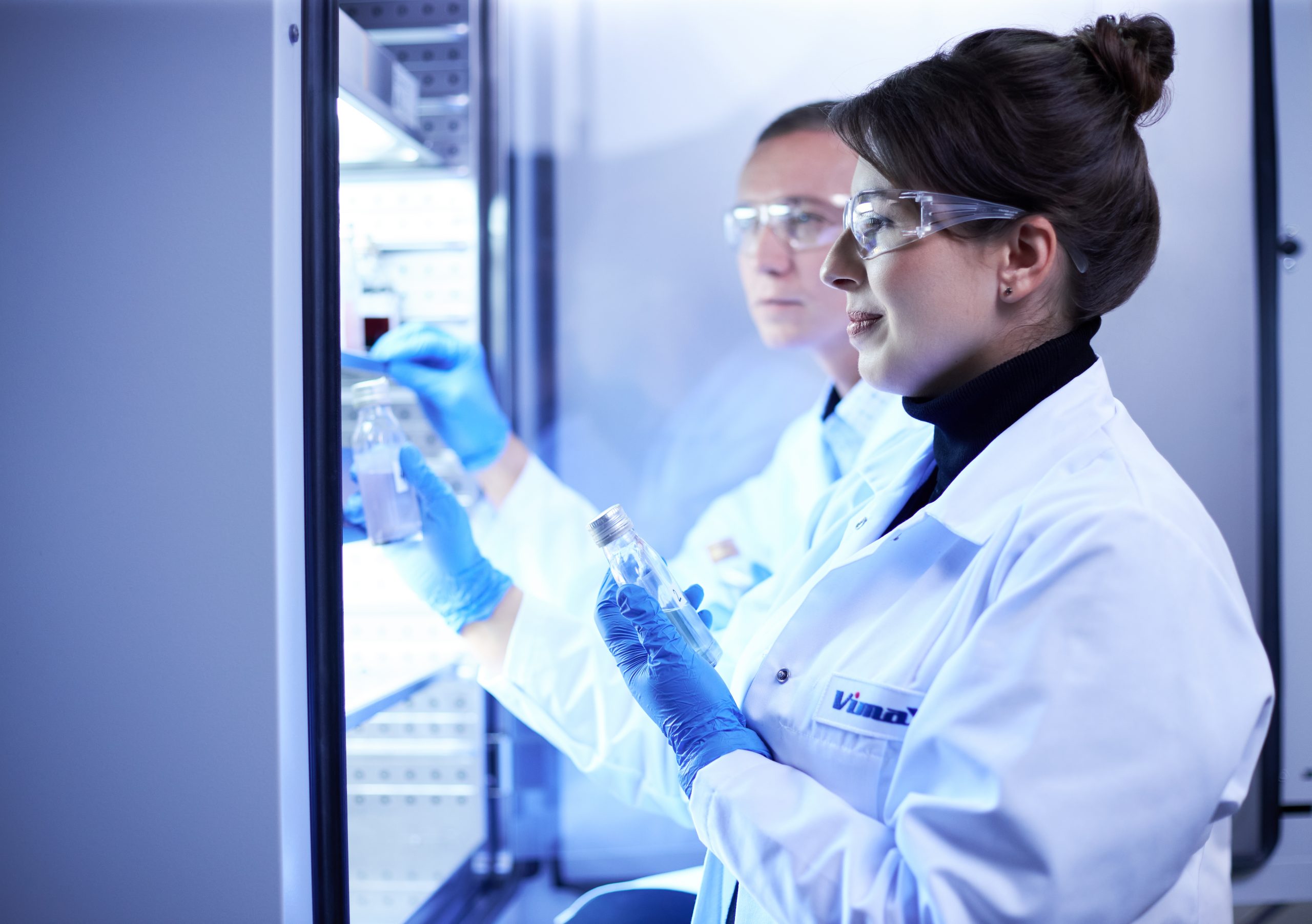 Professional team of experts
We create innovative products for our business partners.
With the state-of-the-art production and laboratory facilities, creativity and passions we can create unique solutions to answer market needs.
The interdisciplinary team implements innovative product and application solutions following trends base on the design thinking method.
The power of plants
Natural flavours and plant extracts hold a depth of taste and smell from natural raw materials from the whole world.
This results from the awareness of wealth nature gives us.
A special place in our products range is taken by products made entirely from Polish raw materials, which can be marked as PRODUKT POLSKI (POLISH PRODUCT).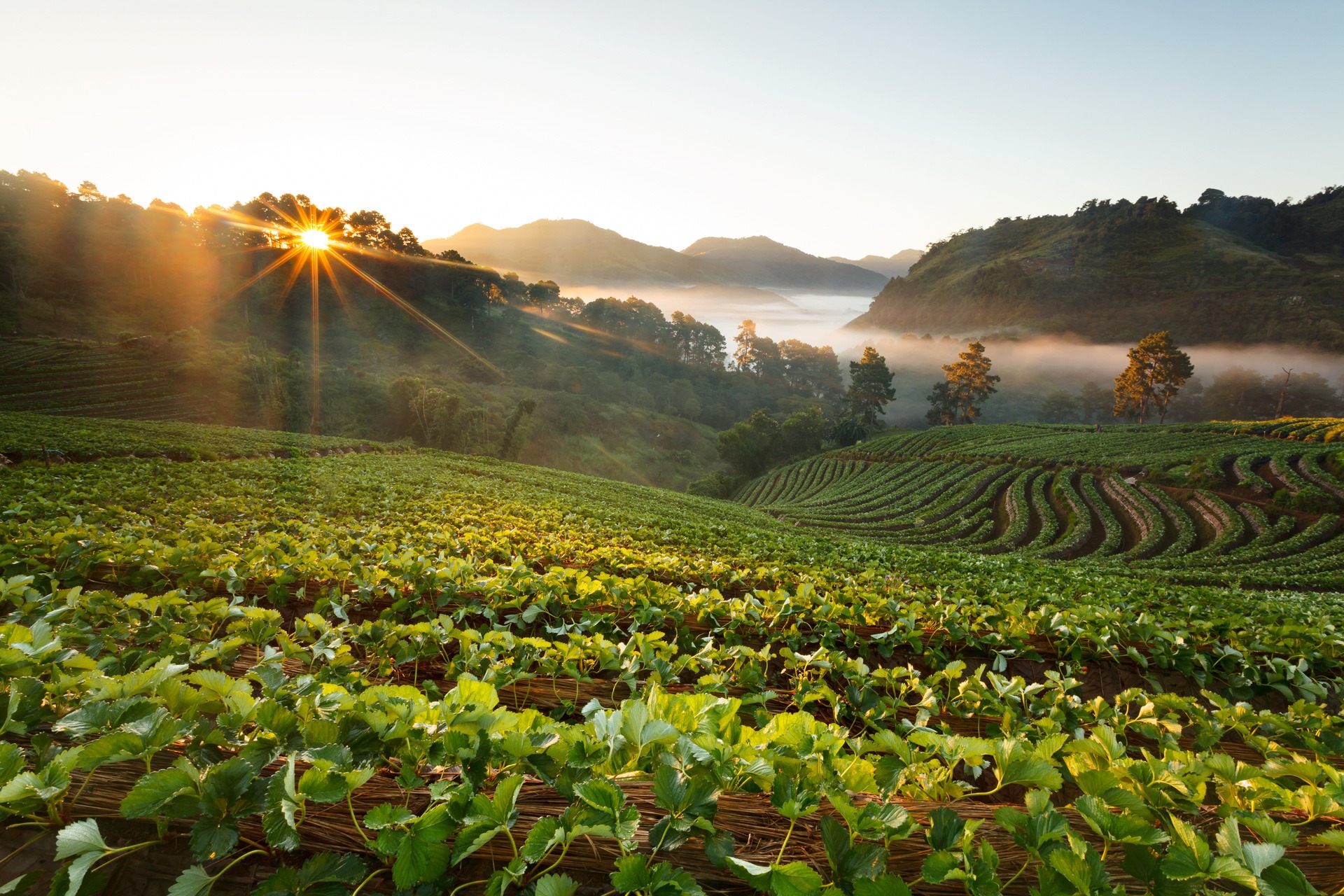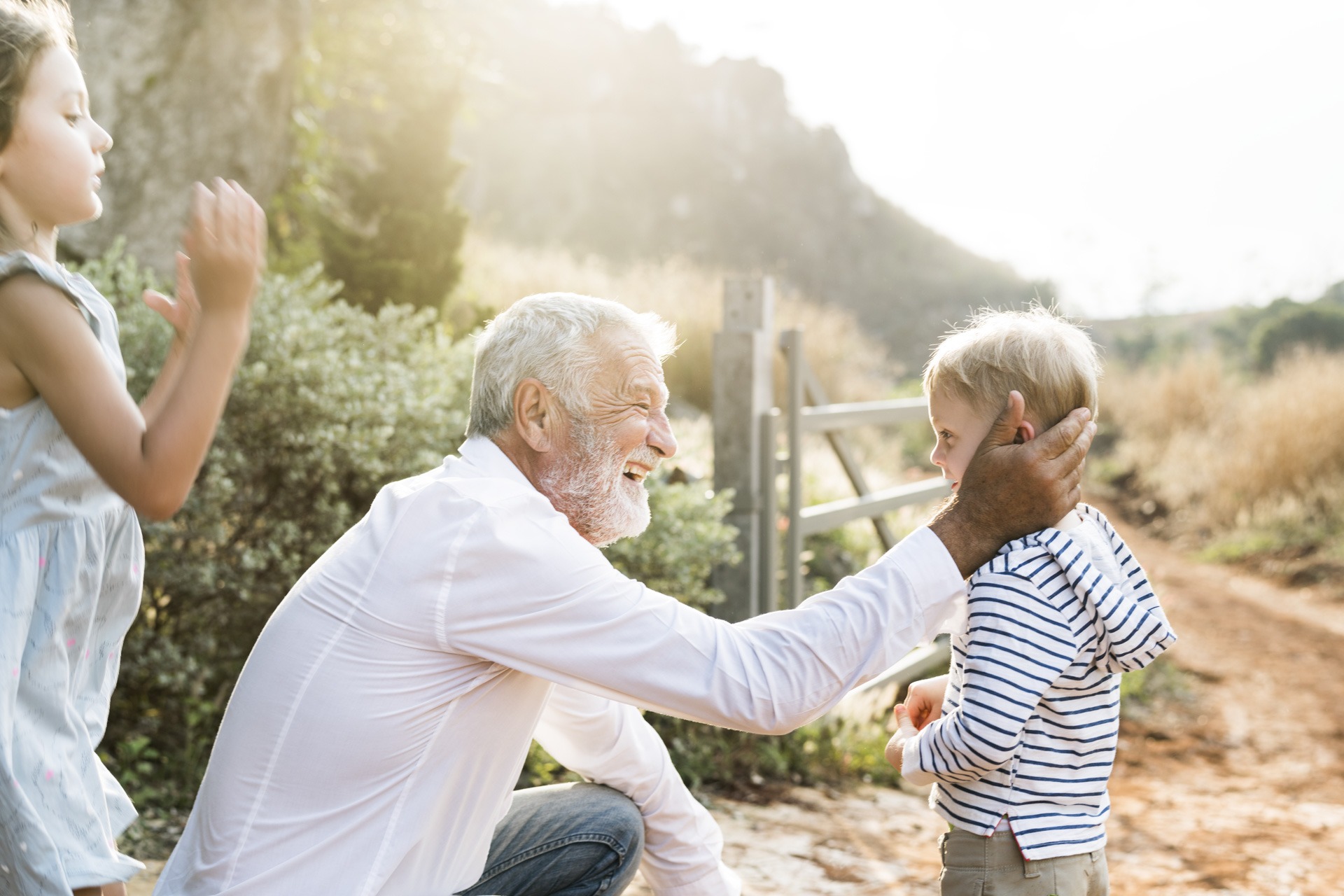 The company's history
Our family company has been established in 1991.

It was founded by Małgorzata Rogiewicz, who started her business with her husband from the distribution of flavours on the Polish market.

The breakthrough moment for the company was the strategic decision to start its own production based on proprietary recipes.
In the following years, we implemented a food quality and safety management system, then extended our machine fleet and perfected technological processes.
When creating an individual recipe, we on the consumer and market trends.
Following the functional food and clean label trends, we offer ready solutions for every branch of the food industry.