It has been over 30 years of market presence!
For over 30 years VIMAX has been appealing to the human senses by creating original compositions of flavouring products.
We offer over 4,000 products. Continuous development and a wide range of flavouring preparations based on our own know-how have earned our company a place at the forefront of domestic producers of food additives.
Our products meet the needs of customers who expect high-quality additives tailored to the most specific consumer preferences.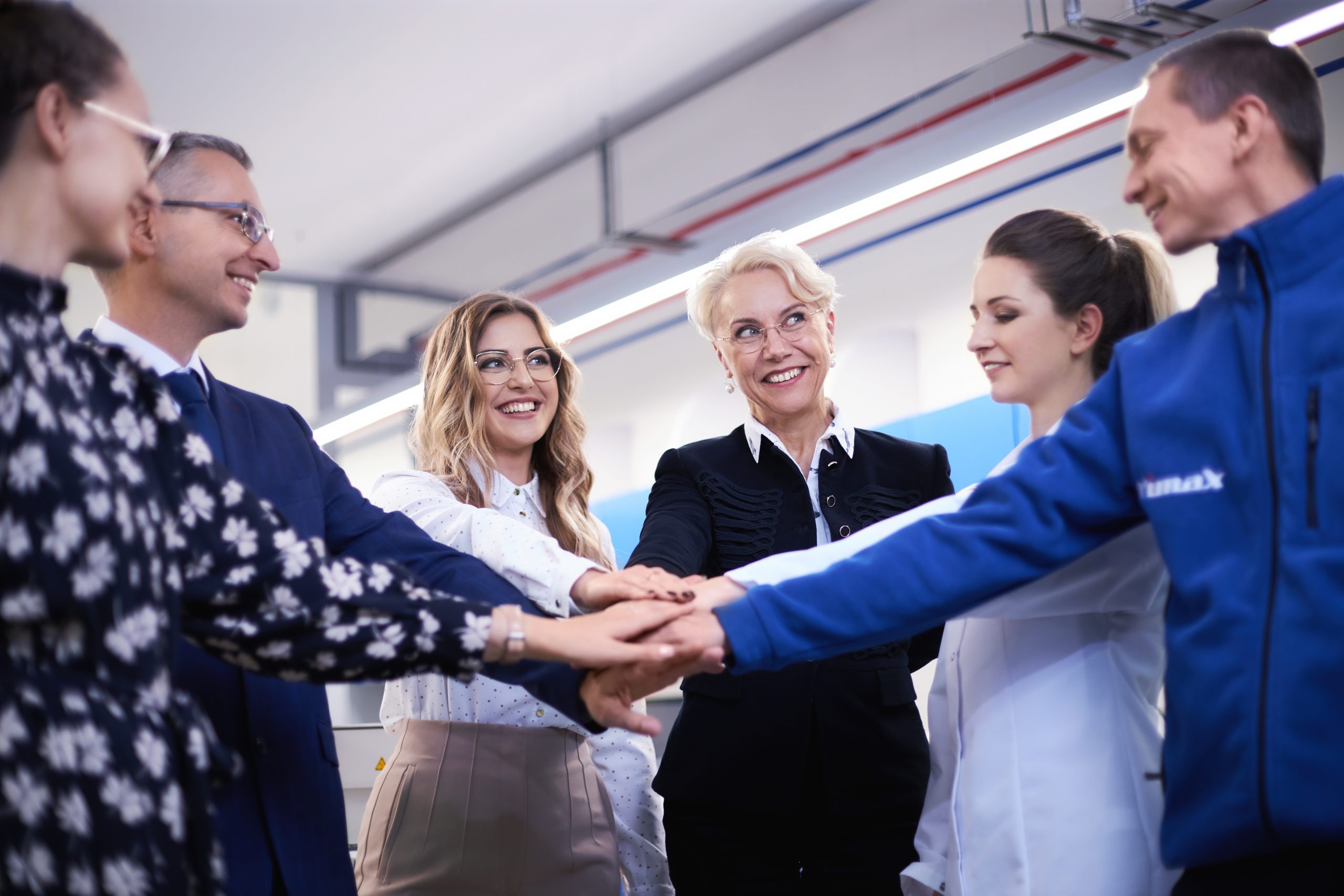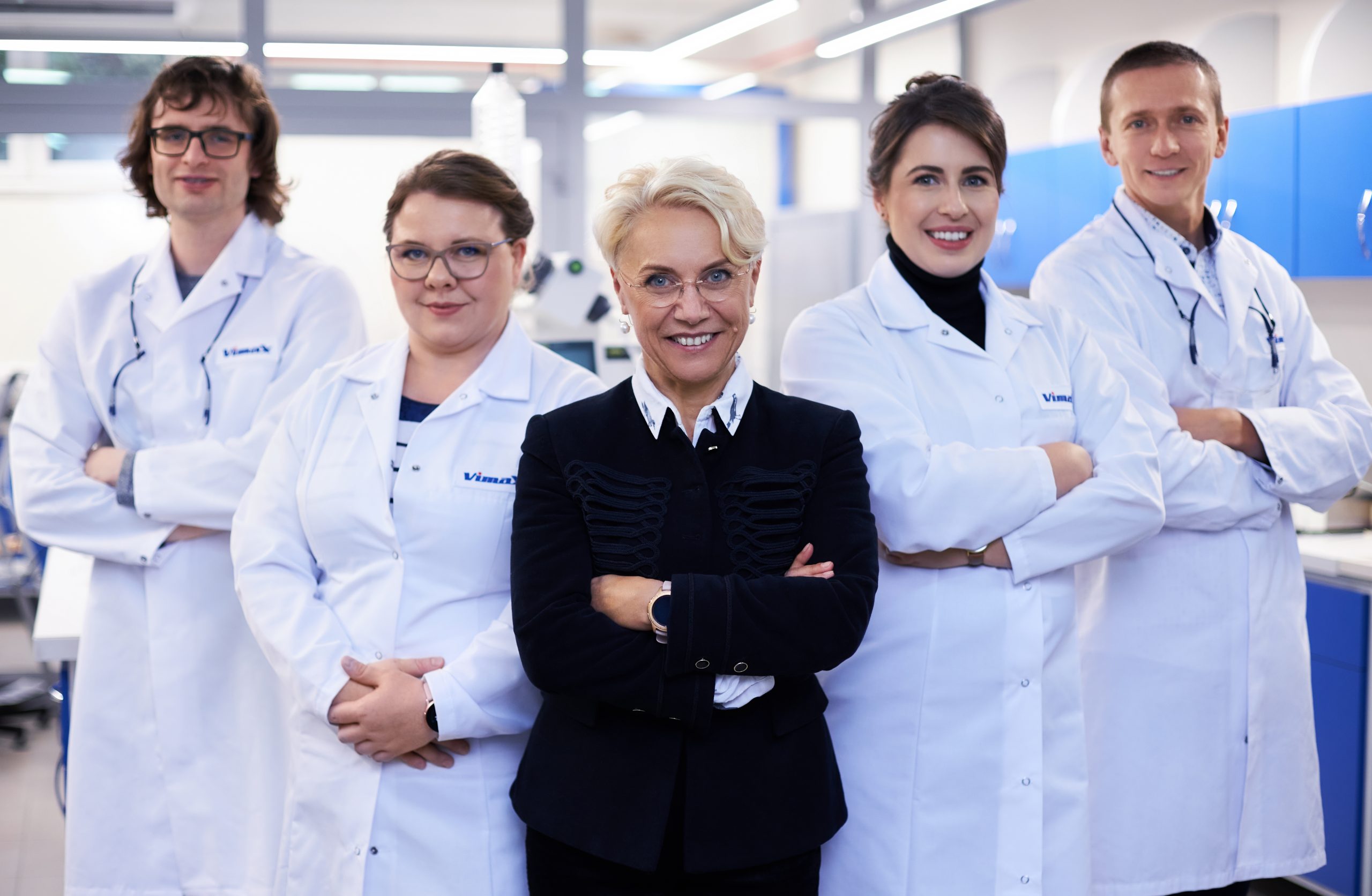 We would like to thank our business partners for our common success
The needs of our customers and high expectations have inspired us to develop from the role of a distributor of flavours to a responsible producer creating original flavouring products and functional additives. Thank you for creating and developing the success of Polish food products with us.
We prepare the offer with the satisfaction of an end consumer in mind, both in terms of taste, flavour and functional values provided by modern food.
The natural and the local are our specialities
A strategy of combining tradition with modernity and referring to nature and locality allowed us to build our unique profile of food additive products that are different than others and associated with Polish tradition and flavour.
Our number-one offering is flavours with a particular focus on natural flavours and plant extracts, which are the vast majority of our sales. Furthermore, by offering individually designed vitamin and mineral premixes and beverage concentrates, we ensure the comprehensiveness of our offer.