InulinVim® - inulin, a natural dietary fiber
InulinVim®
is a rich source of water-soluble fiber.
It is a polysaccharide characterized by low calorific value and slight sweetness.
Inulin has pre-biotic properties.
Due to its structure, it is not digested in the digestive tract, while it stimulates and triggers the development of favorable intestinal microflora.
It is a product in powder form, for use in non-alcoholic beverages.

InulinVim® is a natural product obtained from agave, suitable for vegans.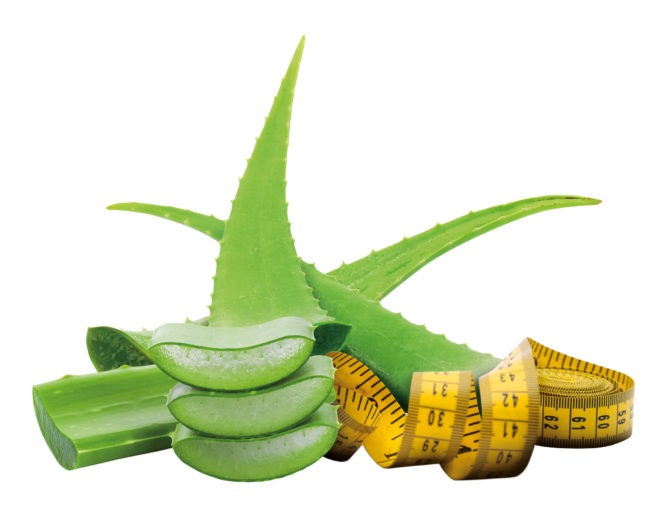 Private labels - selection of an offer