We are a Polish manufacturer of additives for the food industry.
As the national leader, we manufacture food additives that enable our customers to enrich their market products.
We guarantee opportunities for continuous development and involvement in creative projects.
We invite persons with professional education to our internship.
Apprenticeships and internships
We address our proposal to persons with professional education, who show high motivation for development, diligence and engagement.
Our experienced team will share their knowledge of the food industry with you and provide you with the necessary support for you to complete the assigned tasks on your own.
If you are open to new experience, apply now and start your career in the food industry.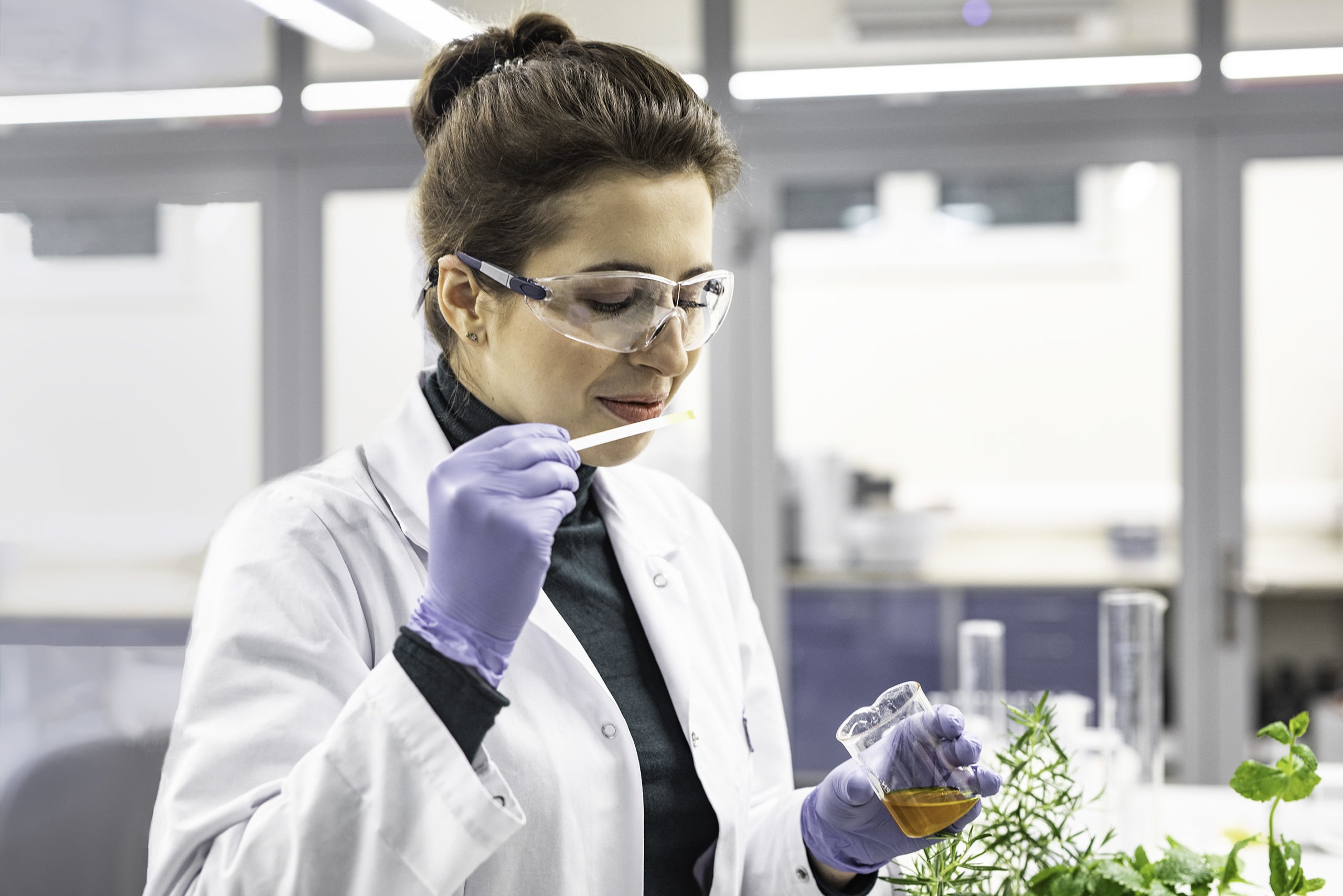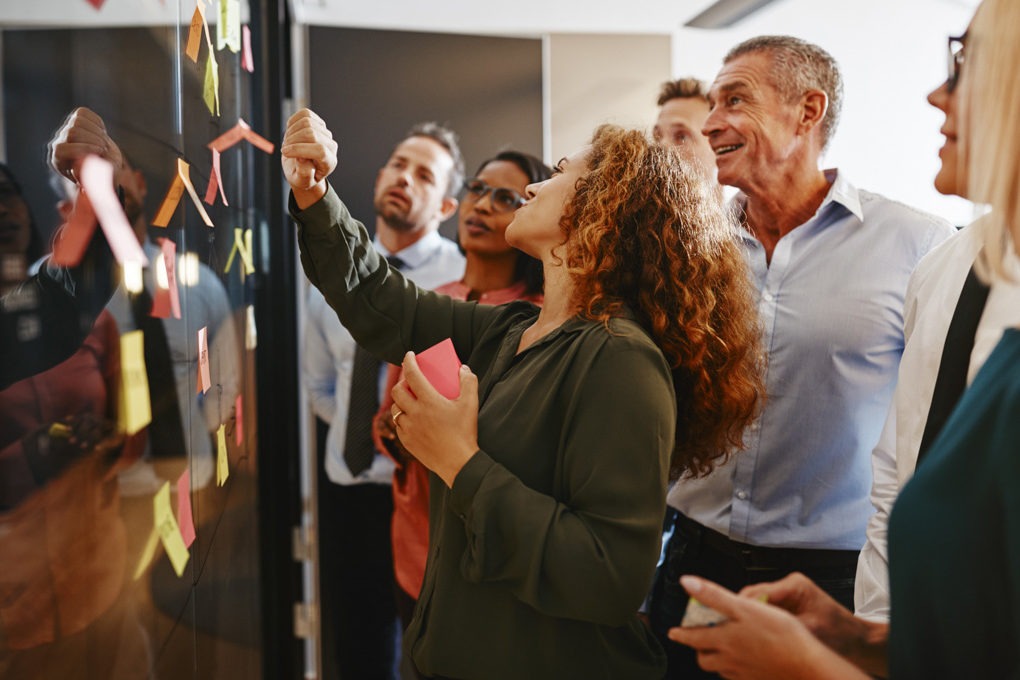 We form a well-coordinated team of professionals and enthusiasts
In connection with the dynamic development of the company, we are looking for experts with experience and appreciate the willingness for continuous development and engagement.
We will be happy to share our knowledge and experience earned on the food market.
We hire specialists with many years of experience, but also give a chance to ambitious people, who are just starting their careers.
Our team is involved in industry events to stay to date with the current market trends.
We appreciate quality, so we provide all our employees with development opportunities. This keeps the potential of our company and standard of our services growing.
Medical care and insurance
Headquarters in central Poland
We kindly inform that we reserve the right to contact selected candidates only.