Flavour mixes
Specialist seasoning blends – spice, herb and flavour are used in cottage cheeses, cream cheeses, maturing cheeses, semi-cooked cheeses and many other dairy products.
They are also perfect for ready-to-cook products, sausages, marinades, soups and sauces, as well as dressings and snacks.
Our seasoning blends are Italian, French, Turkish and Arabic style compositions, but also typically Polish, traditional tastes.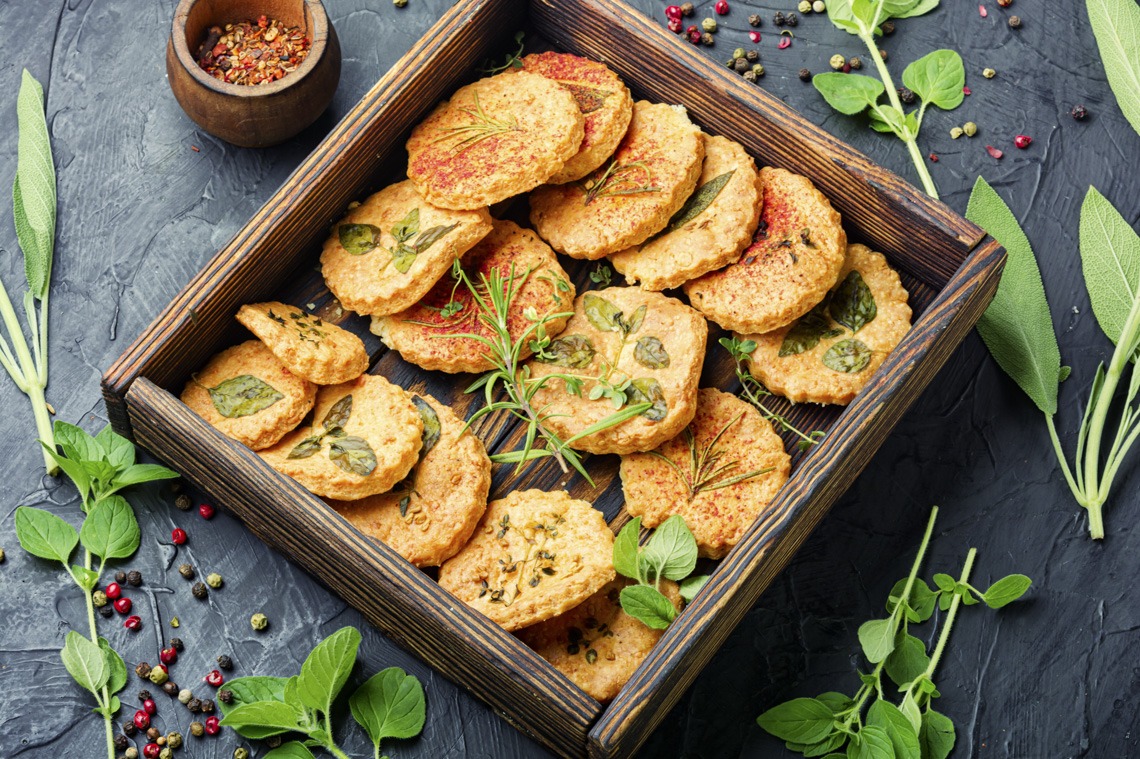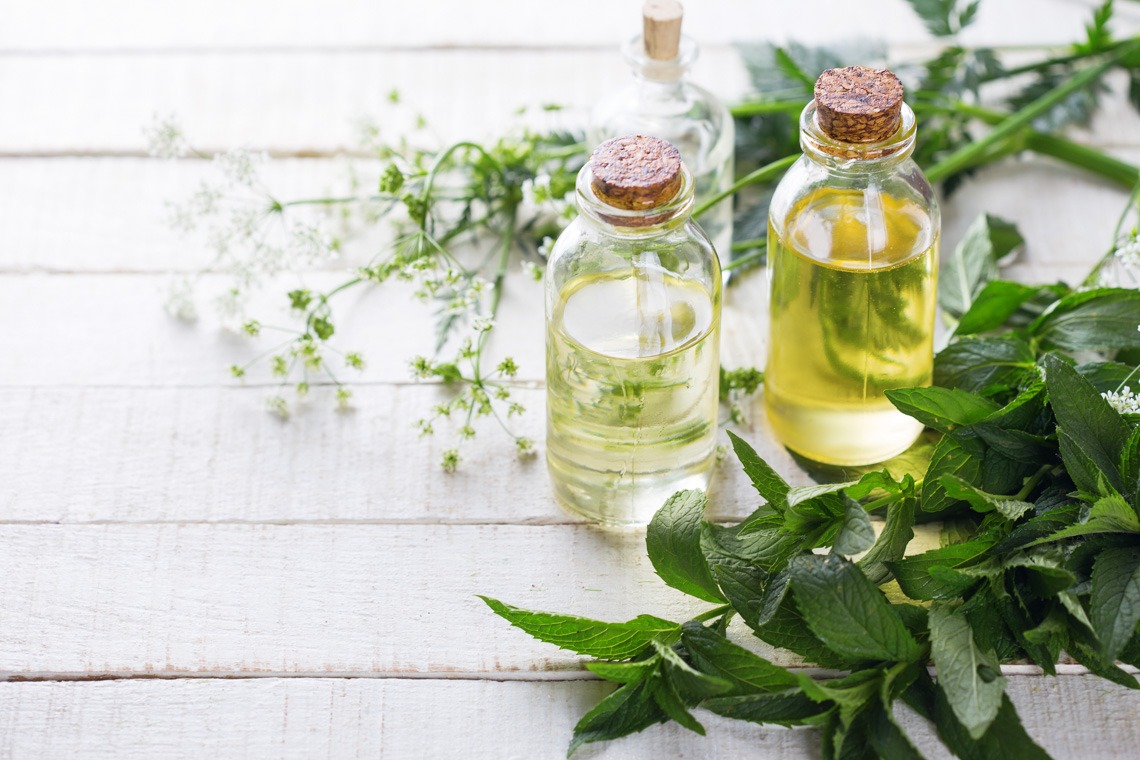 Enrichment of flavor mixes
Flavor mixtures may be enriched with natural flavoring preparations. We care about the high quality of our products by selecting raw materials with appropriate microbiological purity and excellent taste and aroma.
For our clients, we compose individual flavor mixtures that will make the finished food product more attractive, improving its taste and emphasizing its character and expressiveness. We create products that meet the expectations of the most demanding customers.
Seasoning blends are used in dairy products and ready-to-cook products









Enriching - selection of an offer