SweetVim® - sweetness enhancing flavours
The SweetVim® product series includes flavors and natural flavors, used to reduce the calorific value of market products and enhancing the sense of sweetness in sugar-free solutions.
SweetVim®
responds to the modern trends to reduce the calorific value of products.
These are food additives that enable reducing the sugar content by up to 50%, while maintaining the sense of sweetness of the input product.
Unlike popular sweeteners, they do not
Introduce foreign aftertastes.
The final product maintains a balanced sensory profile of the product sweetened with sugar only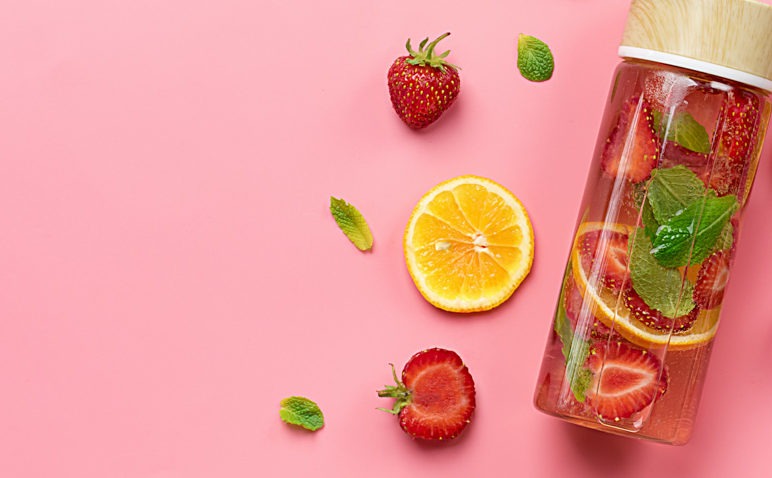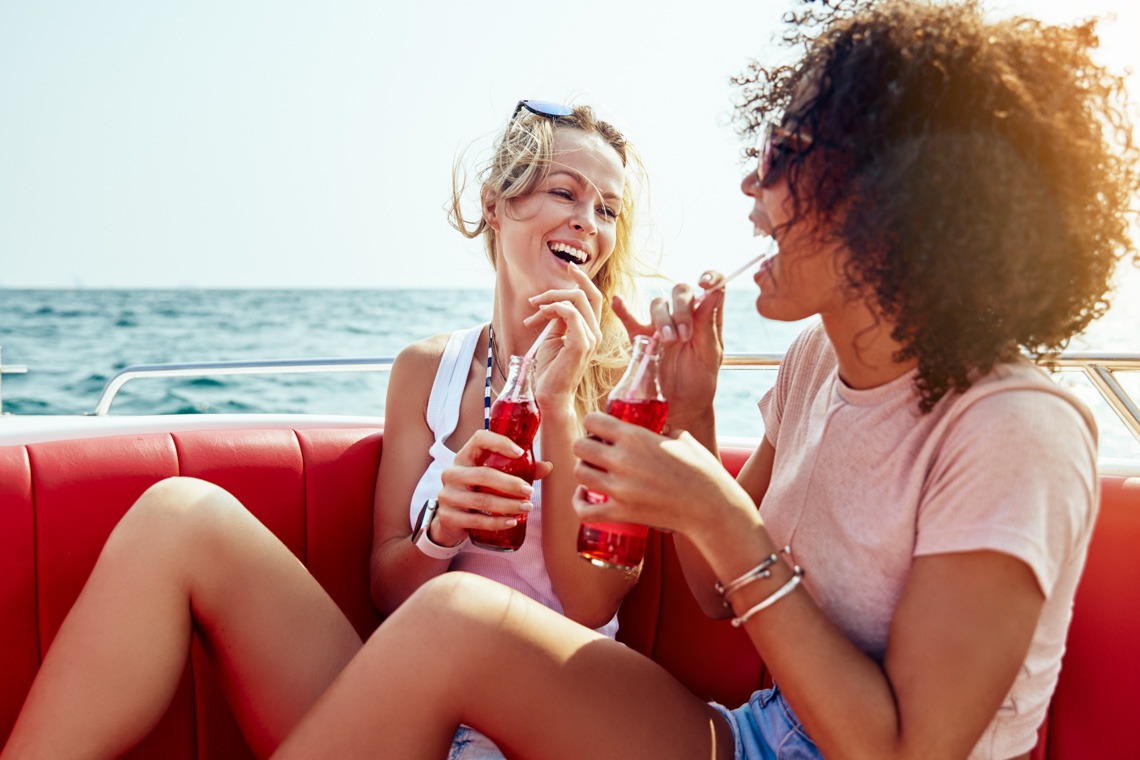 Lowering the caloric value of products
The increasing demand for reduced sugar and sugar-free products and incessant legislative changes result in an increased interest in solutions that replace sugar on the finished product label.
Our products range includes many solutions, which enable reducing sugar in the finished product.

SweetVim® flavours come in liquid and powder form.
These are ingredients that are especially used in the beverage and confectionery industry.
Private labels - selection of an offer