Fortifying food products
The consumers increasingly select functional food that, in addition to satisfying the hunger or thirst, will also supply pro-health ingredients to the body.

Food products can be enriched by restoring the ingredients lost during technological processes or by adding valuable nutrients to the product.

Functional food is gaining numerous supporters and constitutes an alternative to high processed foods.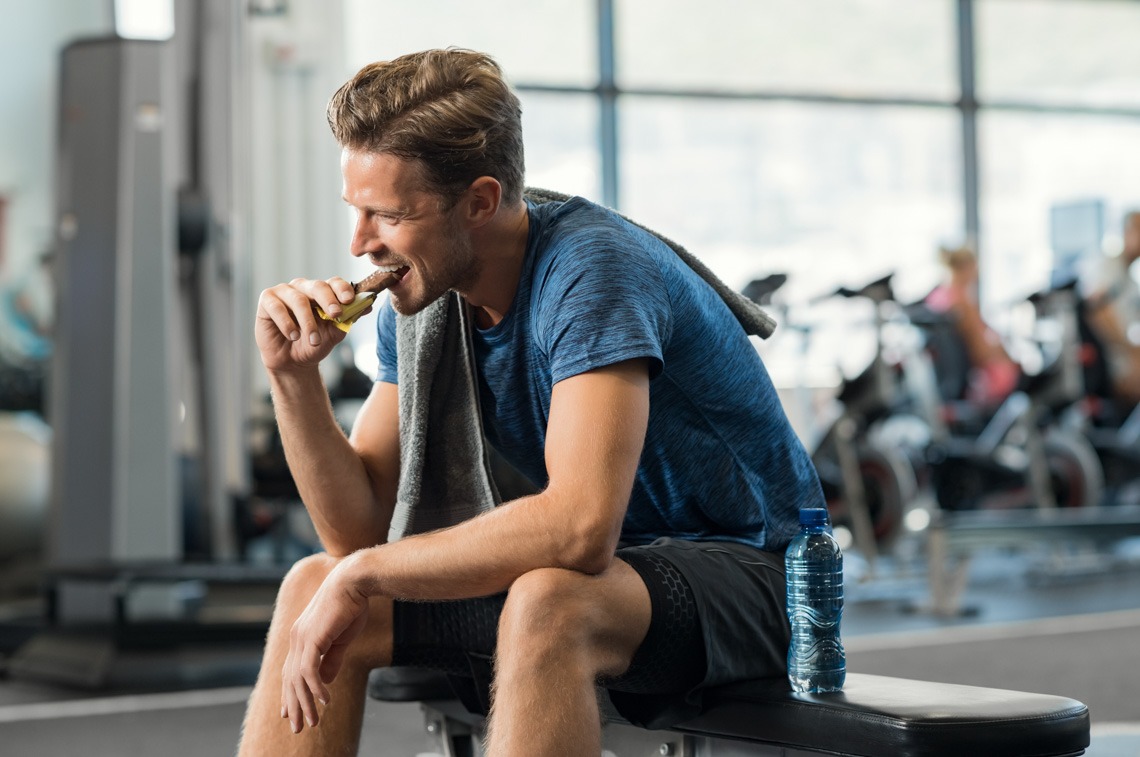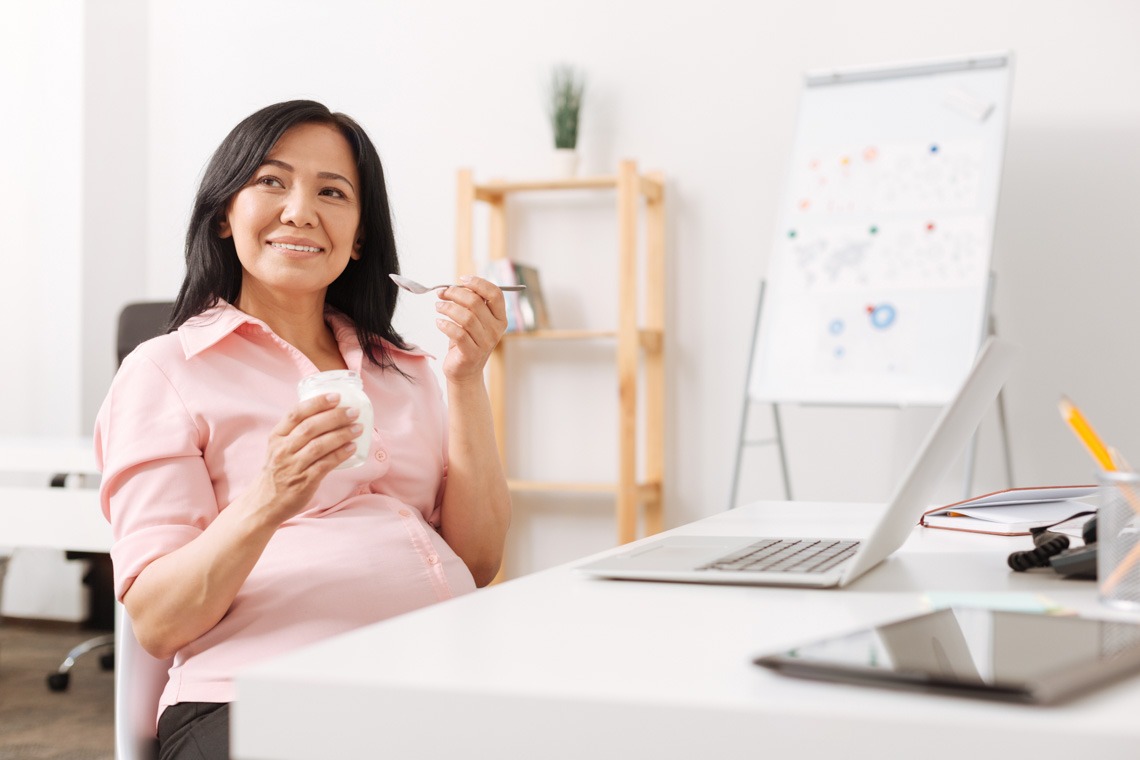 Reducing the risk of civilization diseases
Vitamins and minerals, as well as other functional ingredients, for example superfoods, support proper functioning of the immune system, nervous system or muscular system.

Functional food is intended for a specific social group, for example the elderly, pregnant women, babies or athletes.

The market of functional beverages has a lot to offer.
We encourage you to review our products range, which includes food fortification products.
functional pre-mixes, concentrates for functional beverages, InulinVim®.
Food design - selection of an offer