Innovative solutions for the food industry
We focus on creating innovative solutions to efficiently respond to changing consumer habits and new trends.
Our experts continuously develop innovative products to answer the changing conditions and regulations.
With the state-of-the-art production and laboratory facilities, creativity and passions we can create unique solutions to answer market needs.
The Research and Development Center located in Central Poland supports national food manufacturers by delivering innovative multi-sensory solutions.
Professional team of specialists
Our project team consists of creative enthusiasts, graduates of chemistry and food technology study majors, who create solutions to satisfy even the most challenging business partners.

The Research and Development Center has state-of-the-art laboratories that enable researching innovative solutions and provide the highest level of services.
Together with our customers, we work on projects in an interdisciplinary manner.
Projects are implemented in multiple stages until a satisfactory concept is developed.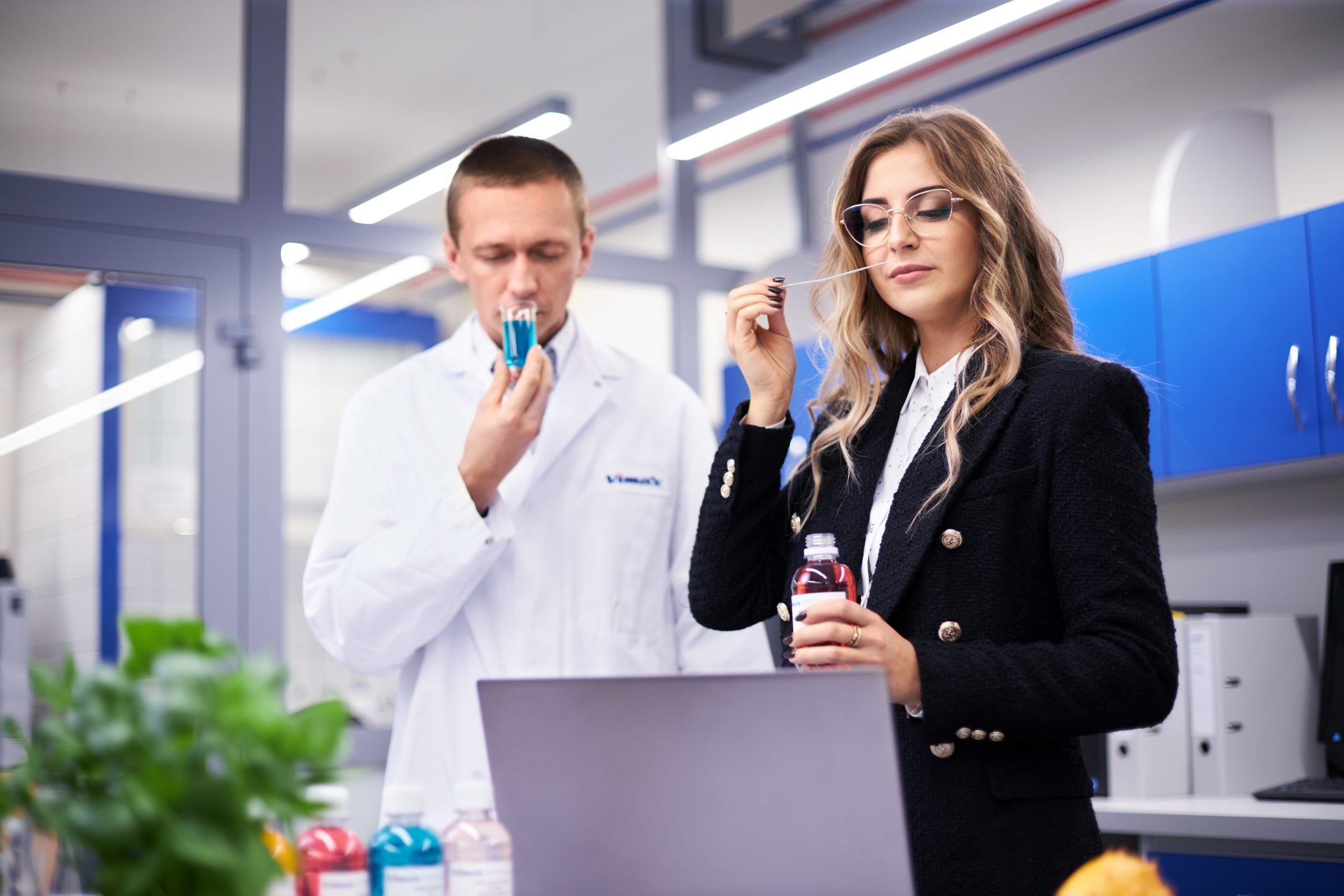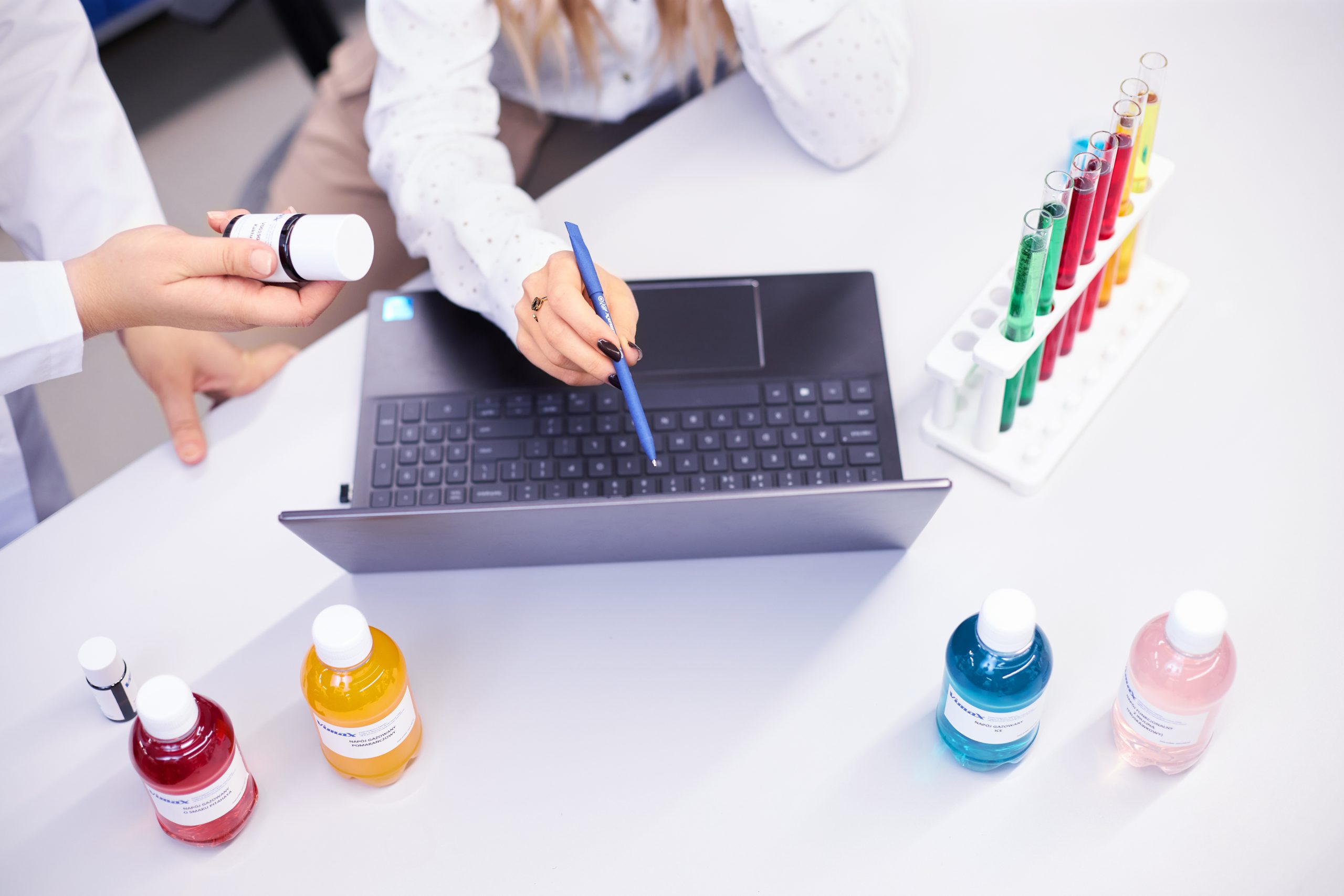 Unique know-how
The unique sensory profile of our products enables us to create a range of products that distinguish themselves among classic standards.
To our business partners, we provide proprietary recipes based on our own know-how.

Many years of experience and investments in technological and technical facilities resulted in the development of a proprietary technology for producing flavours, thanks to which we strengthen our position as national leader among food additive manufacturers.