Botanical solutions in line with the latest trends
The botanicals is a response to the current consumer trends – products that provide exciting sensory experiences.
Our strength is the strength of plants. Thanks to the wealth that nature offers us, we have the opportunity to create aromatic products with surprising flavour notes.
The surrounding nature affects all the senses, and the concentration of ingredients from natural sources allows you to feel it here and now.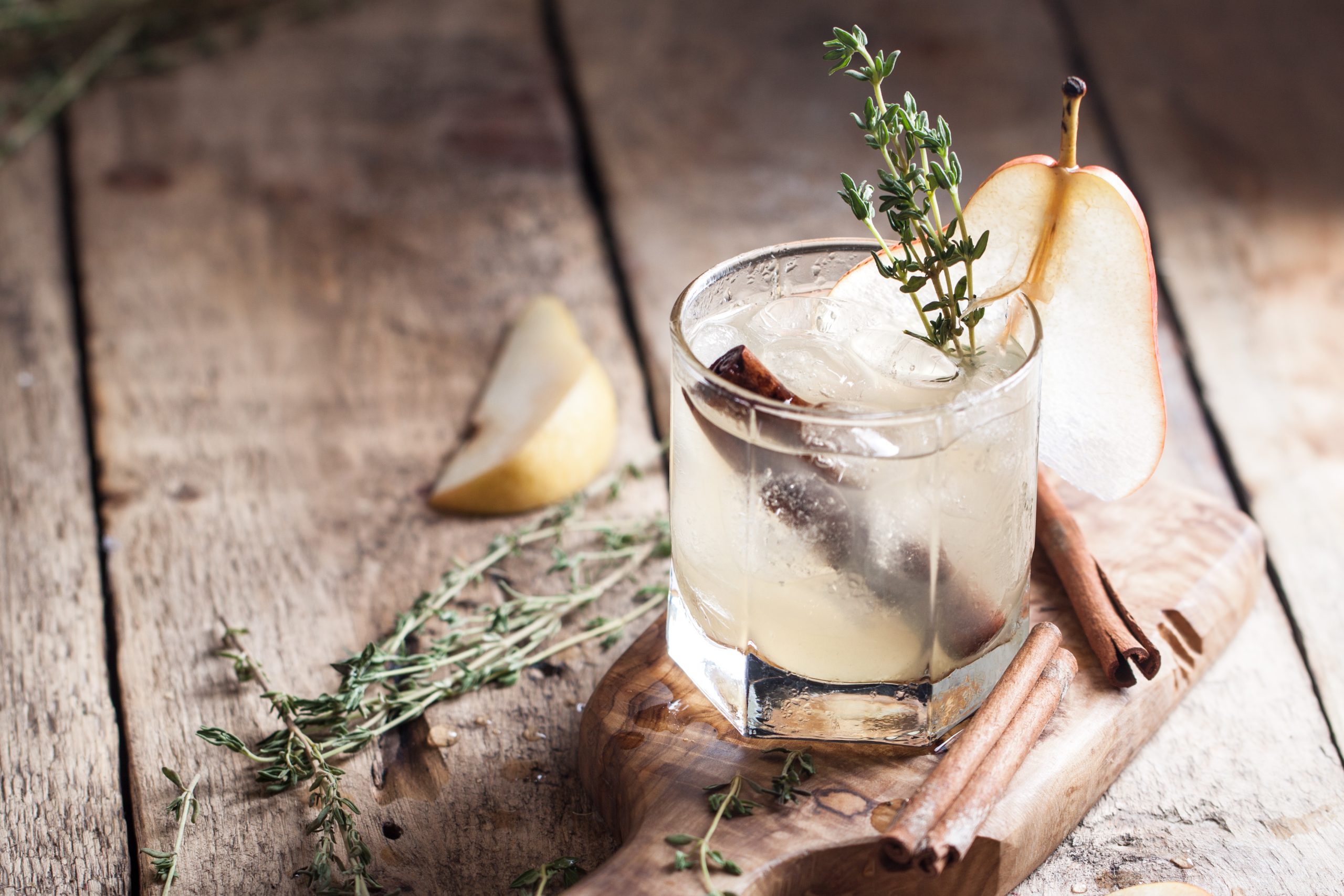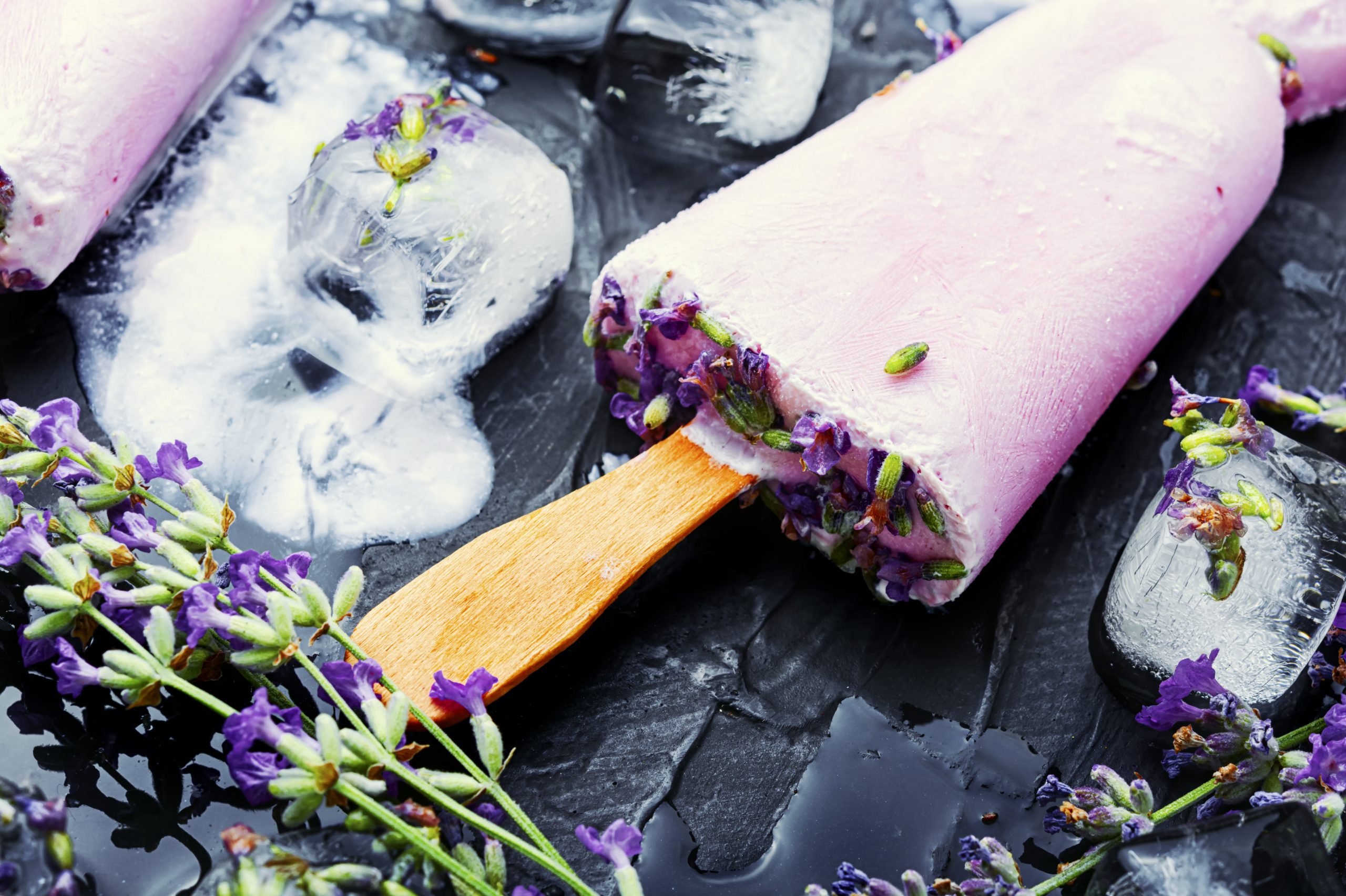 Plant extracts and natural flavours
Taking advantage of the richness of nature, we inspire our customers with innovative natural flavour and plant extracts.
What we offer includes over 400 extracts obtained from natural sources. They reflect the taste and flavour characteristics of the plant they come from. An unlimited palette of flavours is achieved by using different plant parts in the production, including lavender flower, turmeric rhizome, tarragon herb and hemp seed.
In line with the trend for locality, in the production of plant extracts, we use raw materials of Polish origin.
Food design - selection of an offer