BIO products
The increased interest in ecological products is related to many aspects.
The consumers are driven by health considerations, environmental protection and increased safety of the products with BIO certificate.
They are increasingly willing to choose ecological food, convinced that introducing it to their daily diet will be beneficial to their health.
We are the first company in Poland to have obtained the certificate to produce natural flavors and BIO extracts.
To produce them, we use raw materials from ecological plantations that are free from pesticides and in which the production processes do not cause degradation of the natural environment.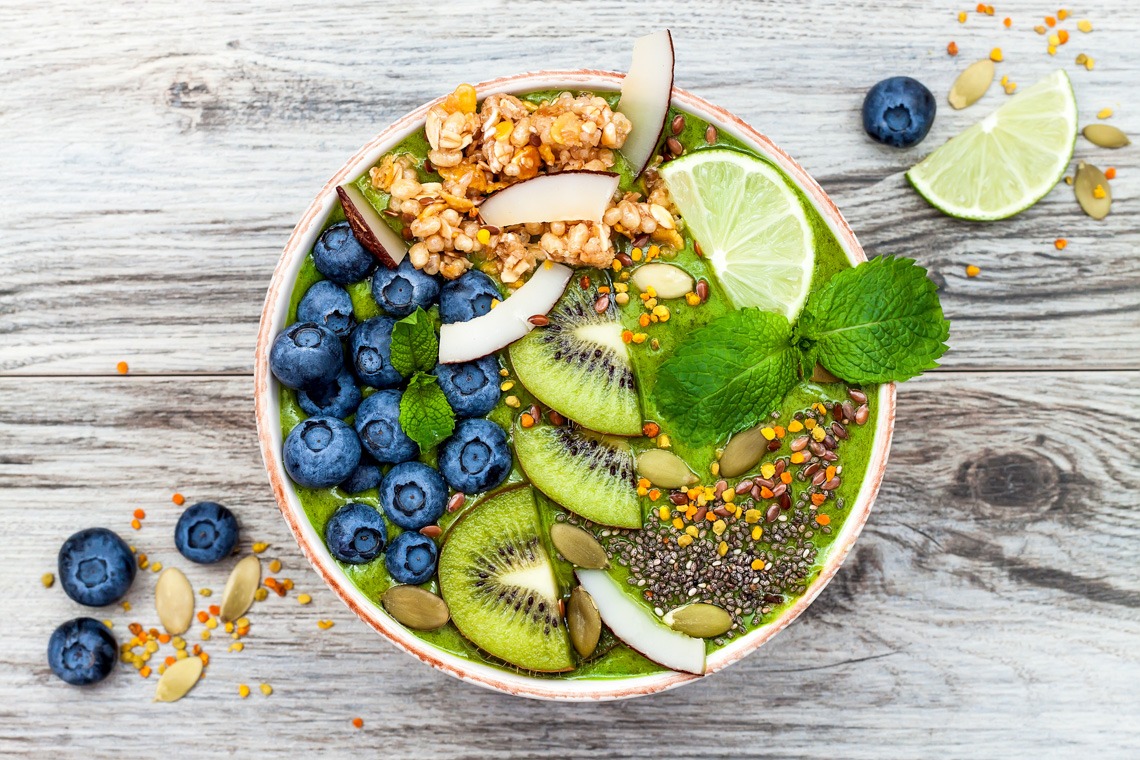 Food design - selection of an offer