High standard and product safety
With many years of experience and certified management system – Food Safety System Certificate FSSC 22000 we ensure the highest standard and repeatability of our products range.
Our analytic laboratory ensures continuous quality monitoring from the admission of sources to the finished product production stage.

Certified products
We were one of the first companies in Poland to obtain the Certificate of conformity for ecological products, which enables the production of natural flavours and BIO plant extracts.
Our products range also includes HALAL, KOSHER, VEGE products.
Modern equipment
At our Research and Development Center, we conduct proprietary research projects that contribute to the advancement of the knowledge of our team and quality improvement of our products range.

Systematic investment in new technical solutions enables us to perfect the technologies of products to meet even the most stringent standards of the food industry.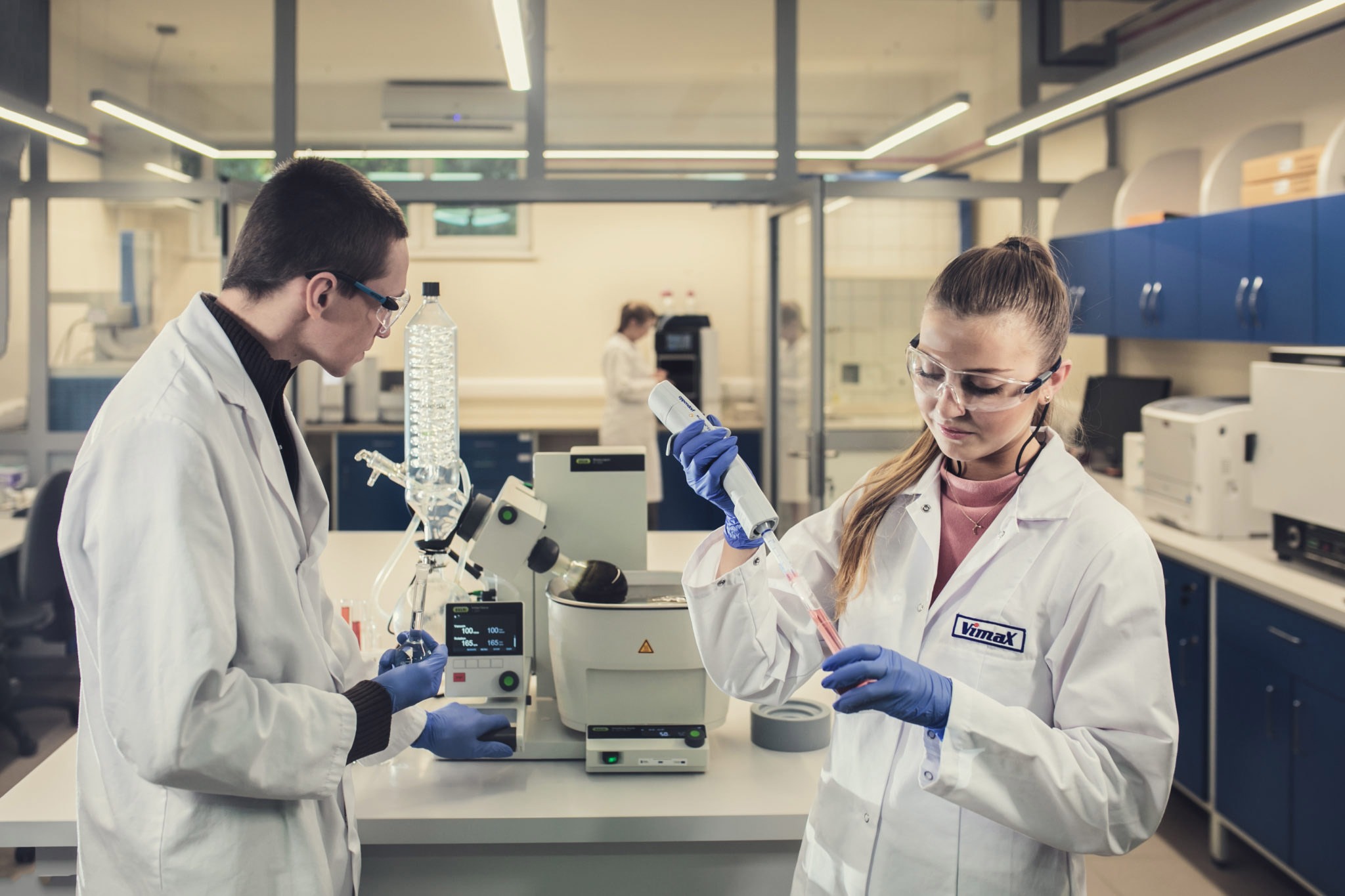 Systematic quality monitoring
The Quality Control Department incessantly cares for the high quality and safety of our products range.
An interdisciplinary team of specialists is monitoring every stage of the production and distribution process.
We analyse the risk, minimise hazards and perfect the procedures so that the system operates and develops with the changing needs and expectations.
Food Safety System Certificate FSSC 22000
The Food Safety System Certification System FSSC 22000 is an independent supply chain certification system for the food industry.
Pursuant to the requirements of FSSC 22000, we provide a comprehensive approach to food safety, also including an integrated management policy.
Our food safety system enables continuous monitoring and perfecting of production processes.
It ensures top quality, repeatability and safety of produced additives for the food industry.
Production flexibility
By working with our company, you gain production charge flexibility and express lead time.
We are characterised by an individual approach to every business partner.
We propose the best solutions, tailored to the needs and always on time.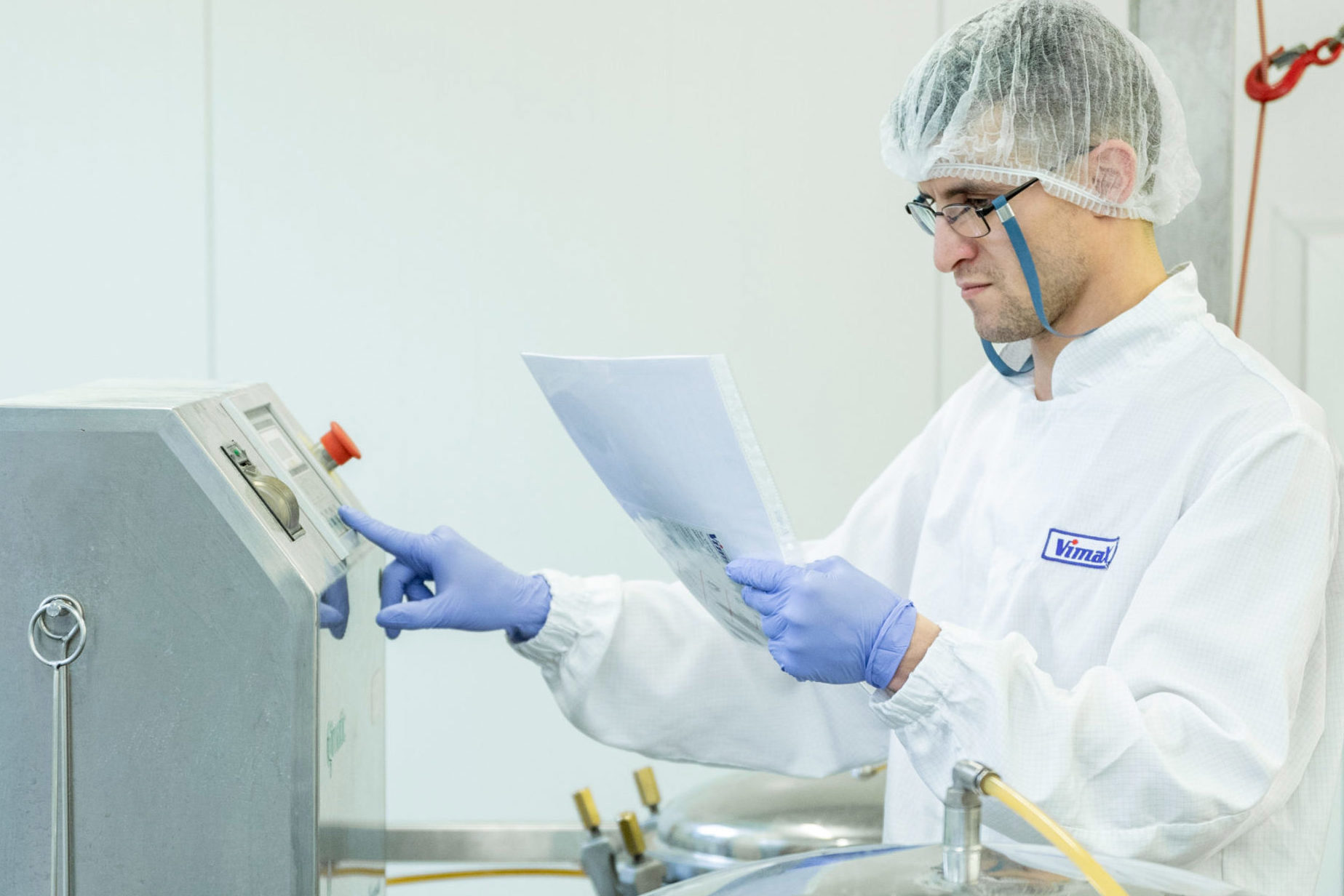 High quality without compromise
In care for food safety, we work with trusted suppliers only.
For the production, we also use certified BIO, HALAL, KOSHER, VEGE raw materials.
Thus, we can provide our customers with a wide range of products that meet cultural standards and food market trends.

Ecological raw materials
By selecting raw materials from verified national and international suppliers, we are sure they are safe.
Internal quality control procedures related to the storage of raw materials and production safety ensure the high standard of our products range.

Carefully reflected tastes of nature are used in every branch of the food industry.
Our products range includes natural flavours and plant extracts made of raw materials from ecological plantations.