SalVim® - a low-sodium alternative to salt
SalVim® is a product line with reduced sodium content, an alternative to the traditional kitchen salt.
The use of SalVim® products enable reducing the sodium content by up to 50%, while maintaining the salty taste of the finished product.
This is a perfect solution for salt-rich products – popcorn, chips, crisps, salty sticks, salted peanuts.
Pursuant to the recommendations of the World Health Organization (WHO), the consumption of sodium must be reduced.
Excess salt in diet is harmful and could have an adverse impact on the functioning of the body, while increasing the risk of civilization diseases.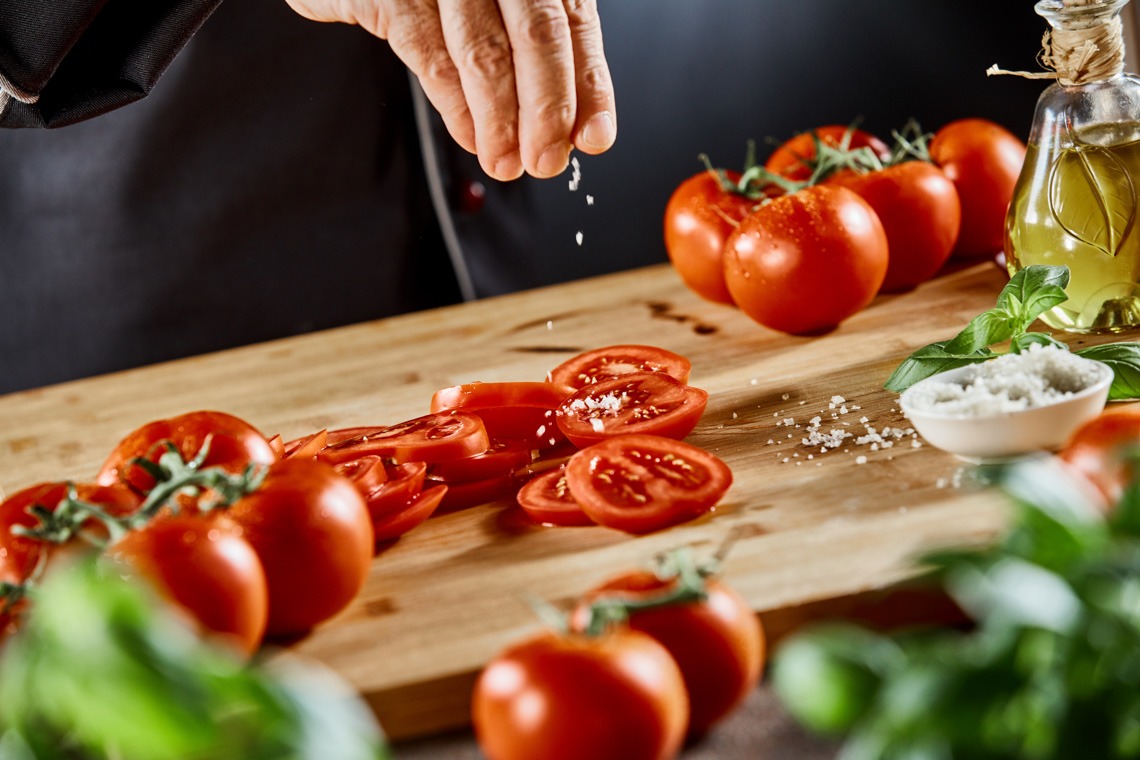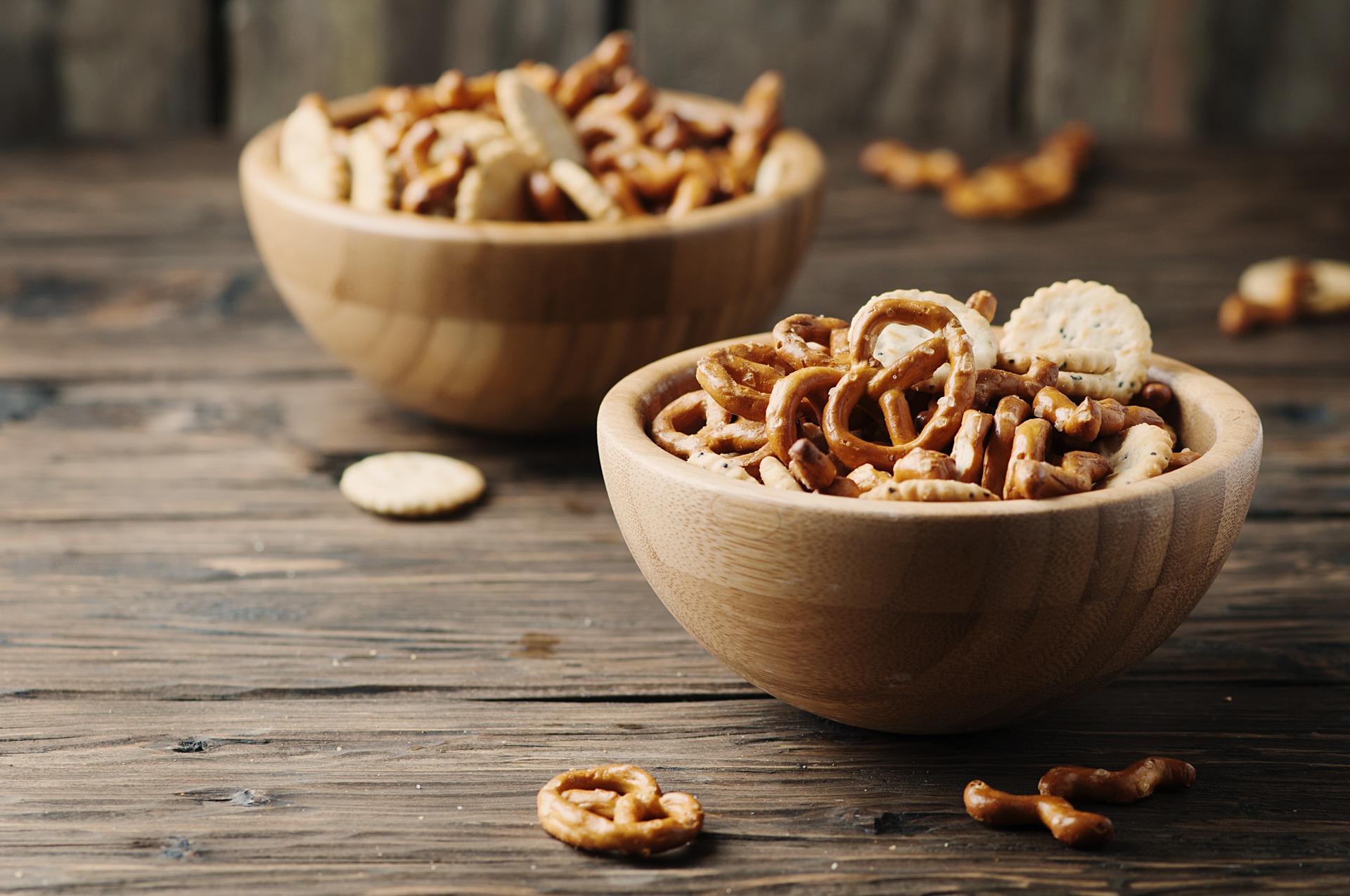 A mixture of table salt with other food additives
In low-sodium salt, some of the salt is replaced with potassium and magnesium.
It contains 30-60% less sodium than traditional kitchen salt.
Thinking about our customers, who want to reduce the salt content in their products, we developed the SalVim® product series that is declared as mix of kitchen salt (NaCl) and other food additives.
Thanks to the optimum selection of ingredients, the taste of the finished product is as close as possible to the product spiced with traditional salt.
Private labels - selection of an offer