For alcoholic and non-alcoholic beverages
Our portfolio includes concentrates used in all categories of the beverage industry.
We provide fruit and herb taste solutions used in the alcoholic beverage industry.
We offer energising and functional dressings and
multi-ingredient multi-sensory compositions, constituting the basis for the production of non-alcoholic beverages
We adjust our offer to the individual needs of every customer, considering the technological process, shelf life, finished product packaging, application type and economical aspects.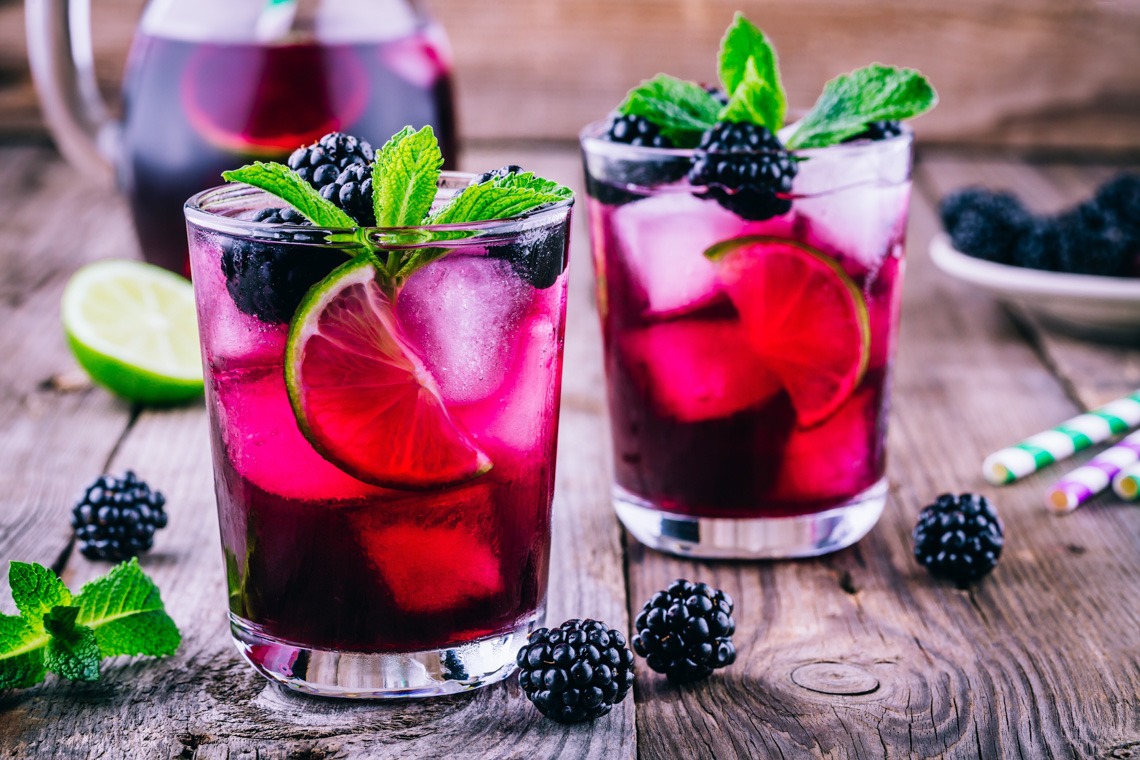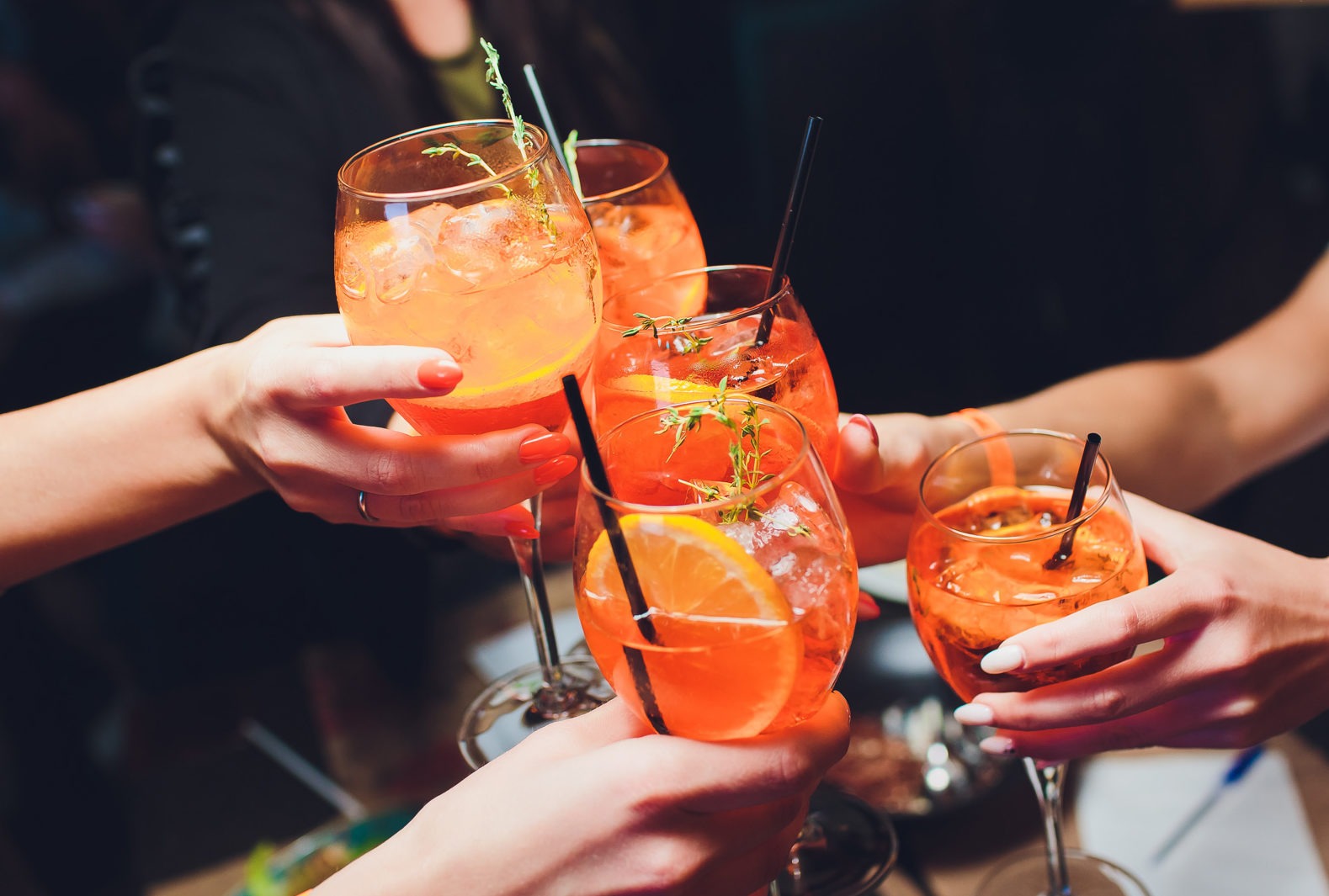 Unlimited selection of components
The extensive range and variety of profiles and forms enable an almost unlimited selection of components: fruit juices, plant extracts, flavours, colorants and coloring food, vitamins and mineral ingredients and many other functional additives.
The ingredients of every concentrate is adjusted to the expectations of the customer and characteristics of the product.

Our products range includes:
the ENERGY concentrate for energy drinks

the IMMUNITY concentrate for functional drinks

the COLA concentrate for soda drinks

the LEMON concentrate for liqueurs

Enriching - selection of an offer