HopsVim® - aromatic preparations of hops
The HopsVim® flavor and extract series is a perfect alternative to dry hopping.
It is also successfully used in non-alcoholic beverages to achieve a beer taste — characteristic hint of bitterness and smell.
HopsVim® products are a natural flavor additive to the finished product.
They ensure the intensity and improve taste and smell qualities.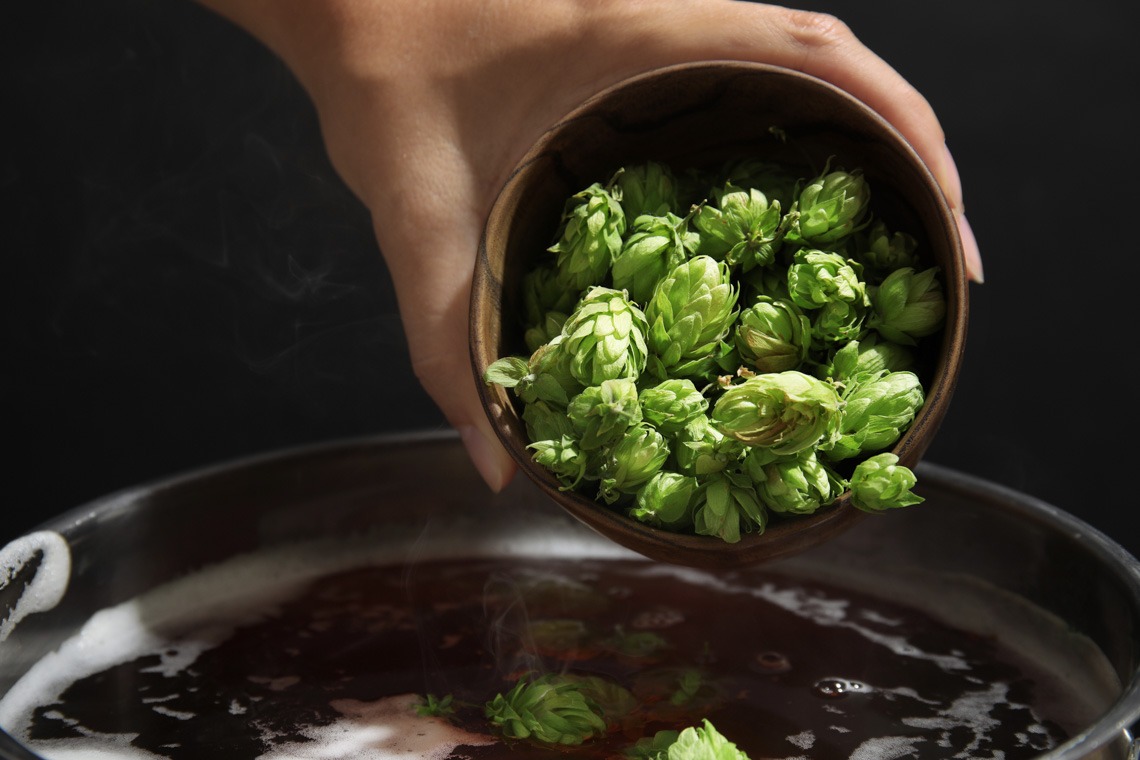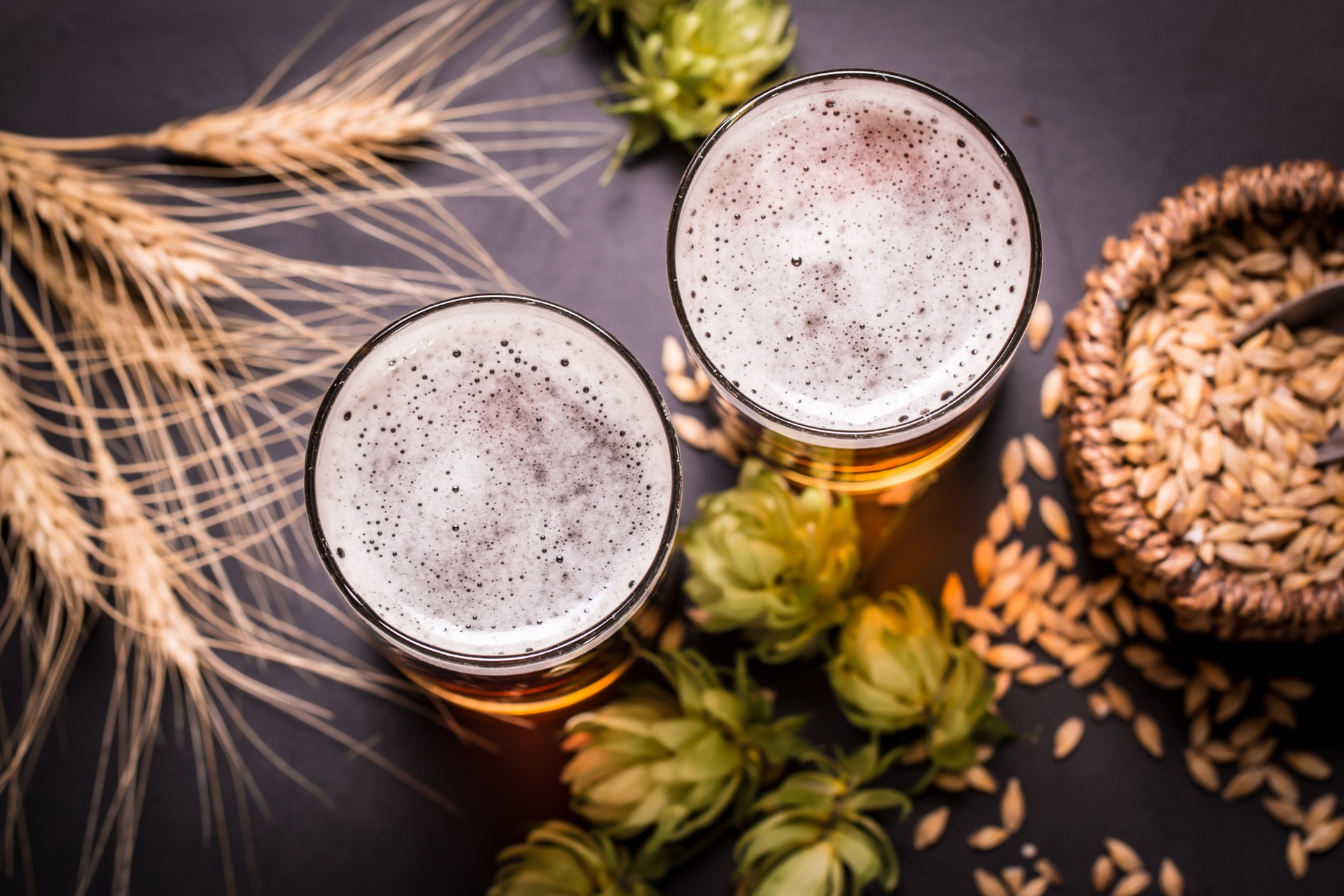 Hops flavours and extracts
We extract what is best in hop and offer its richness of taste in the form of HopsVim®, that enriches the taste and smell of the product. As raw material, hop is used in brewing and alcoholic beverage industry, in different forms.
Hop cones are used, which must be priorly dried at suitable temperature, or granulate, namely dried and ground pieces of hop cones.
However, these solutions are not functional due to the raw material volume.
To our customers, we propose a more convenient alternative —
extract from hop cones in the form of liquid flavors and extracts.
Private labels - selection of an offer