TasteVim® - line of masking flavours
Our products of the TasteVim® series are innovative food additives – masking and smell and taste modifying flavours. They are properly selected flavour substances and preparations that modify sensory impressions.
Products of the TasteVim
®
Line are intended to eliminate undesirable tastes by complementing or emphasizing basic tastes (sweet, bitter, salty, sour).
Their application improves the sensory qualities of finished products, reduces undesirable tastes and emphasizes desirable tastes.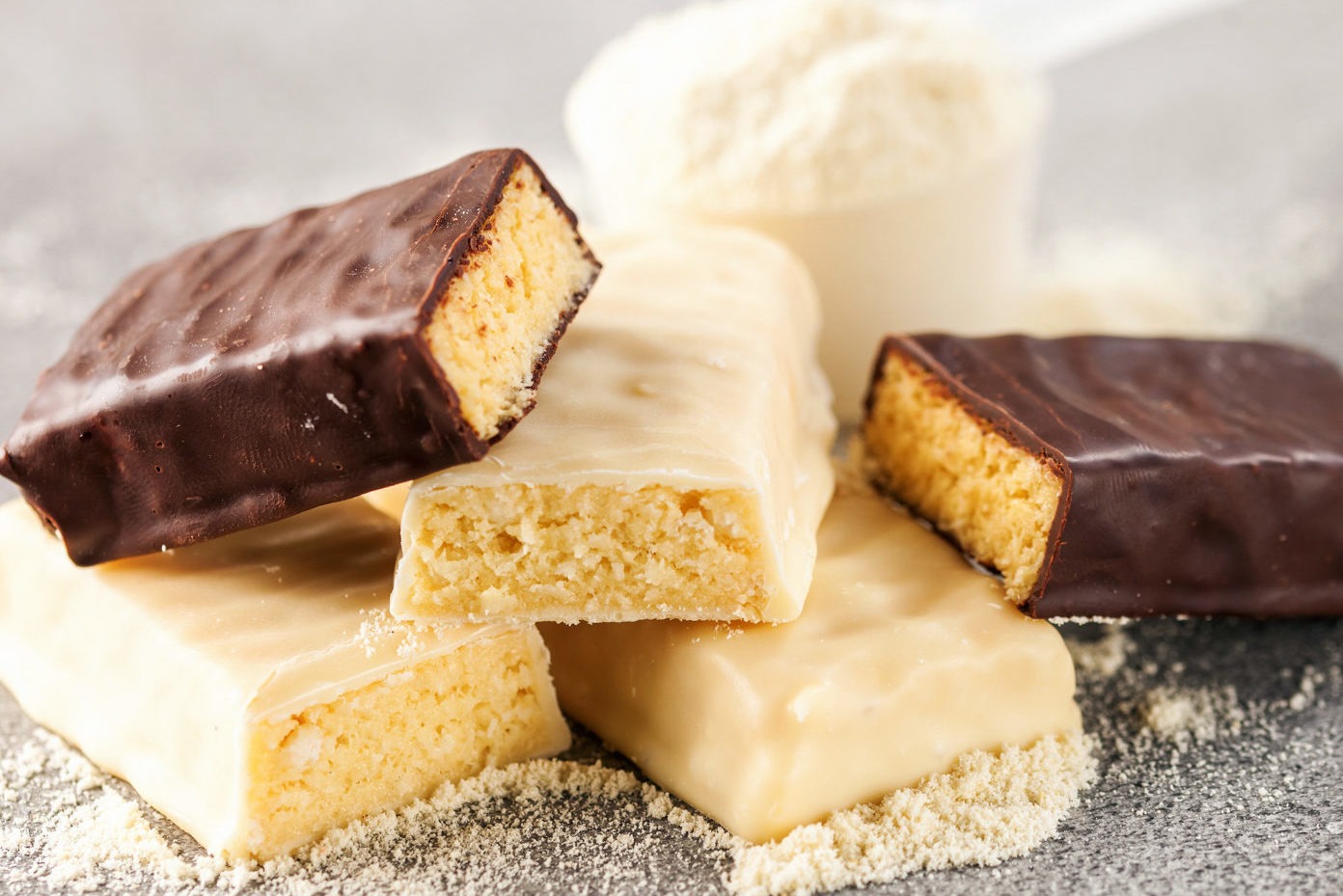 Private labels - selection of an offer