ISO-Tonka® - concepts of isotonic drinks based on tonka extract
In response to consumer needs, we developed a functional line of ISO-Tonka® products that contains the ingredients necessary to obtain the desirable taste, smell, color and texture of the finished product. ISO-Tonka® is a concept of isotonic beverages based on tonka extract that hydrates and regenerates the body after training – it quenches the thirst efficiently.
It has an original, complex taste – sweet, coumarin, honey and caramel with a note of vanilla.
We provide many ready solutions and allow creating an individual taste concept that will be perfectly tailored to the beverage profile.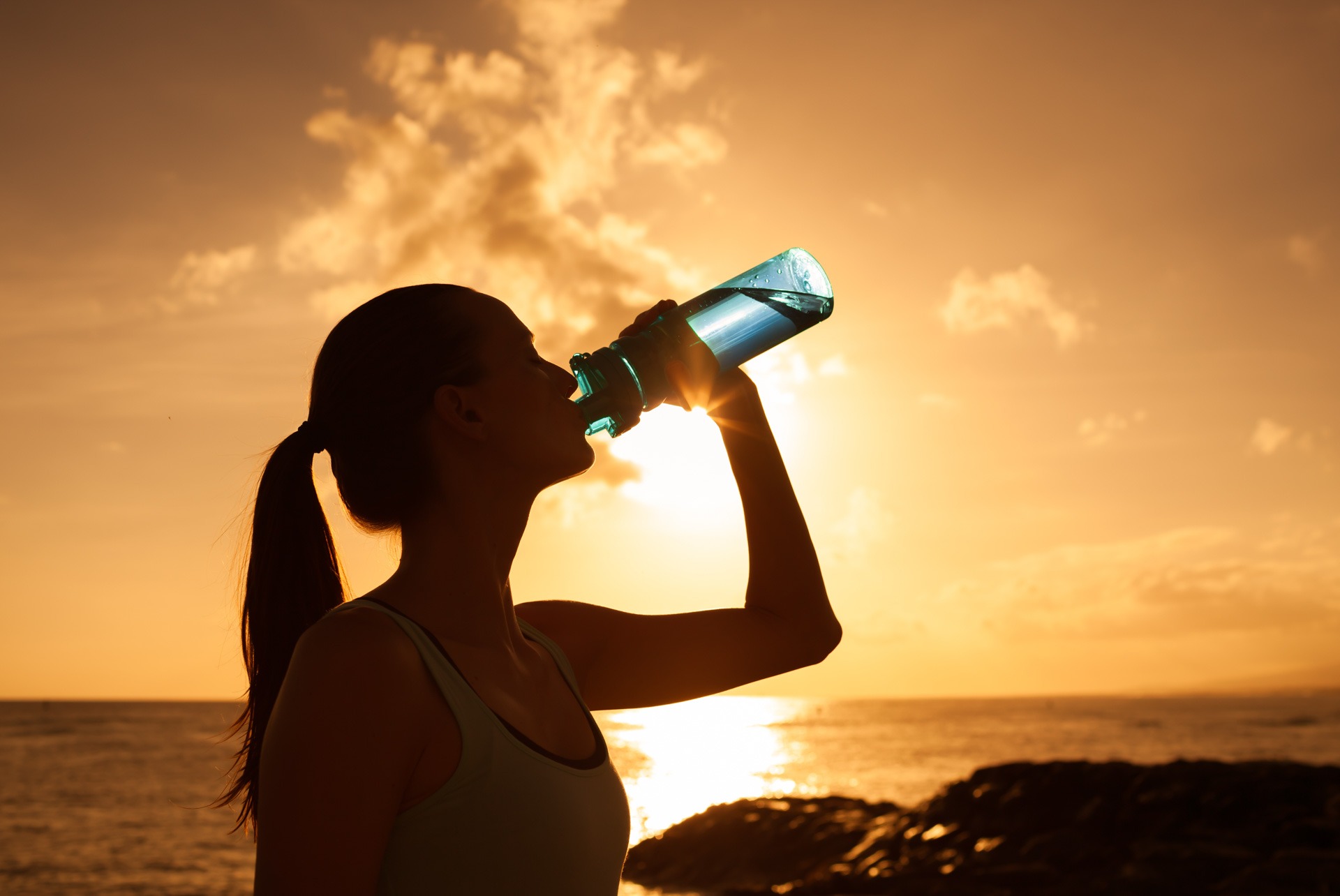 Private labels - selection of an offer