Premixes for milk drinks
Our products are highly popular among milk processing plants.
Pre-mixes for milk are prepared in different taste options and with different contents of sugar or its substitutes (sweeteners).
It is possible to enrich dairy products by adding vitamin and mineral mixes.

Carefully selected pre-mix compositions include a complete flavouring composition with stabiliser, sugar or another sweetener.
When preparing mixes, we consider both the flavour qualities of the finished product and its nutritional value and texture.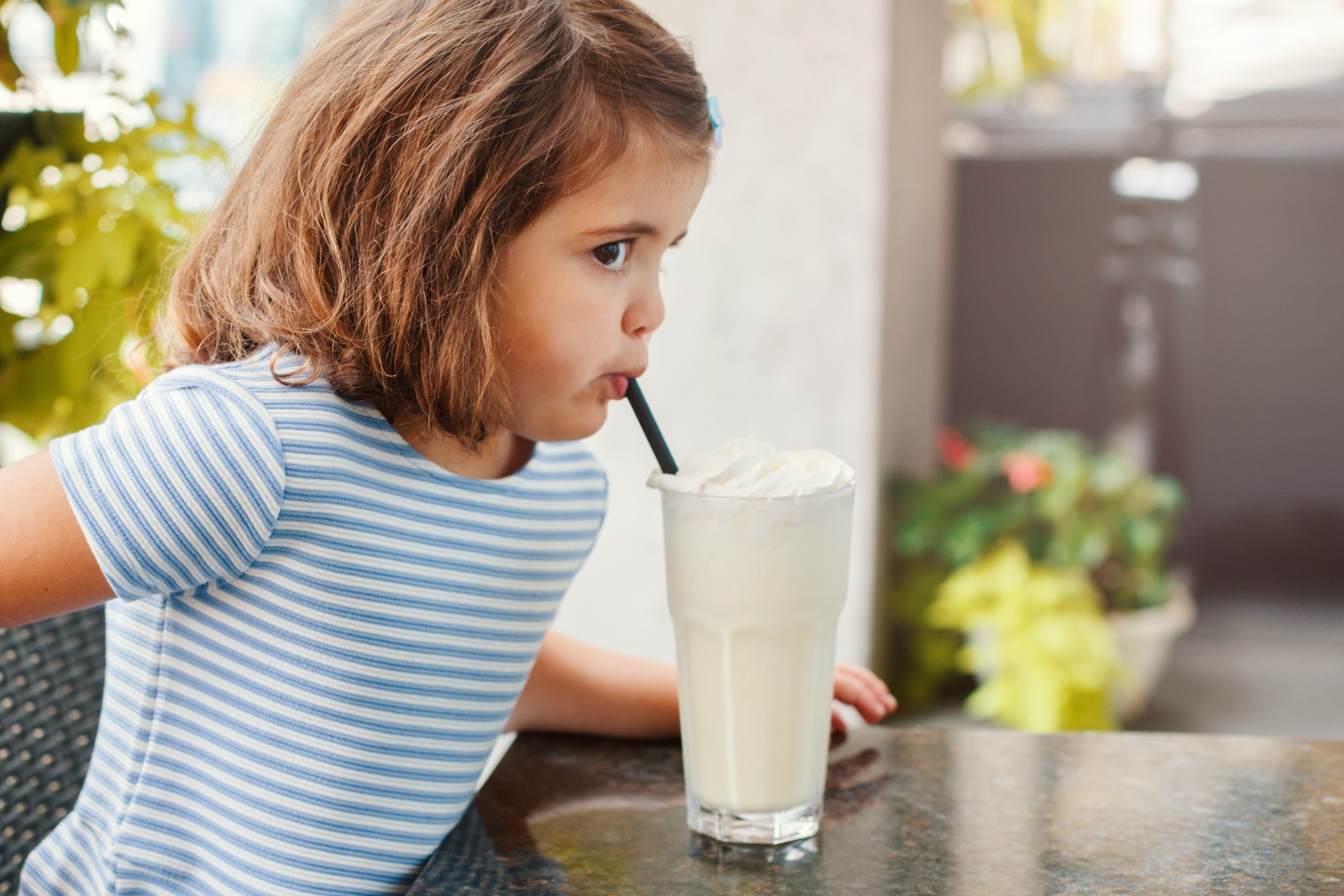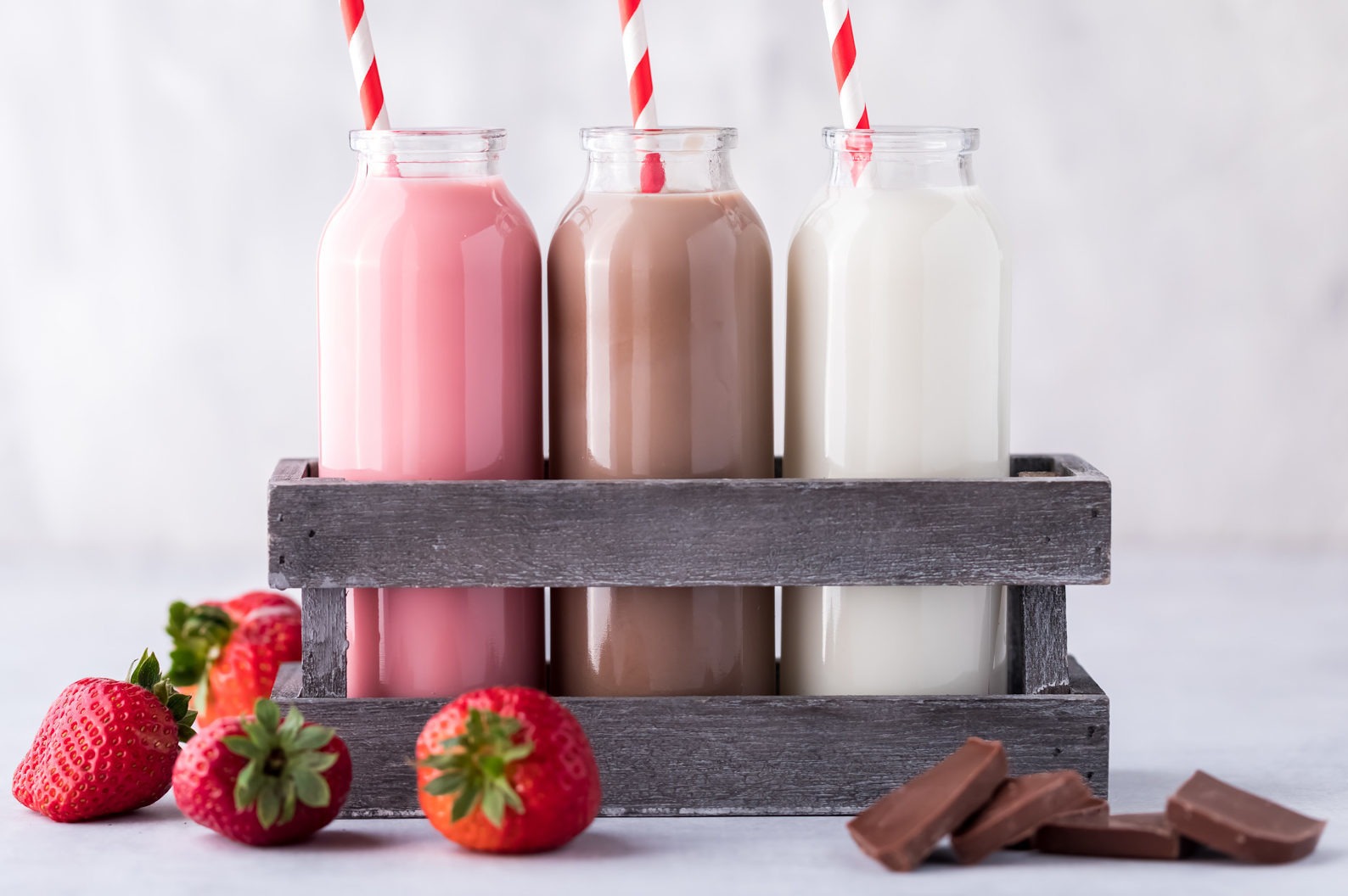 Improving the taste values
We provide ready systems for dairy products in a wide spectrum of taste: vanilla, banana, coconut, strawberry, milk chocolate, dark chocolate, Belgian chocolate, white chocolate, coffee and many other.
Pre-mixes for dairy beverages provide an appealing flavour to finished products.
We rely on top quality raw materials only and provide technological support during the product implementation at the customer.

We also provide BIO pre-mixes for dairy beverages.
They are a supplement and diversification of our standard products range, enable premiumisation and improvement of the appeal of ecological products.
Enriching - selection of an offer