Seasoning blends
They are natural compositions of spices, dried products or vegetable lyophilisates and herbs with pleasant appearance, natural smell and unique taste.
Specialist seasoning blends – spice, herb and flavour are used in cottage cheeses, cream cheeses, maturing cheeses, semi-cooked cheeses and many other dairy products.
They are also perfect for ready-to-cook products, sausages, marinades, soups and sauces, as well as dressings and snacks.
Our seasoning blends are Italian, French, Turkish and Arabic style compositions, but also typically Polish, traditional tastes.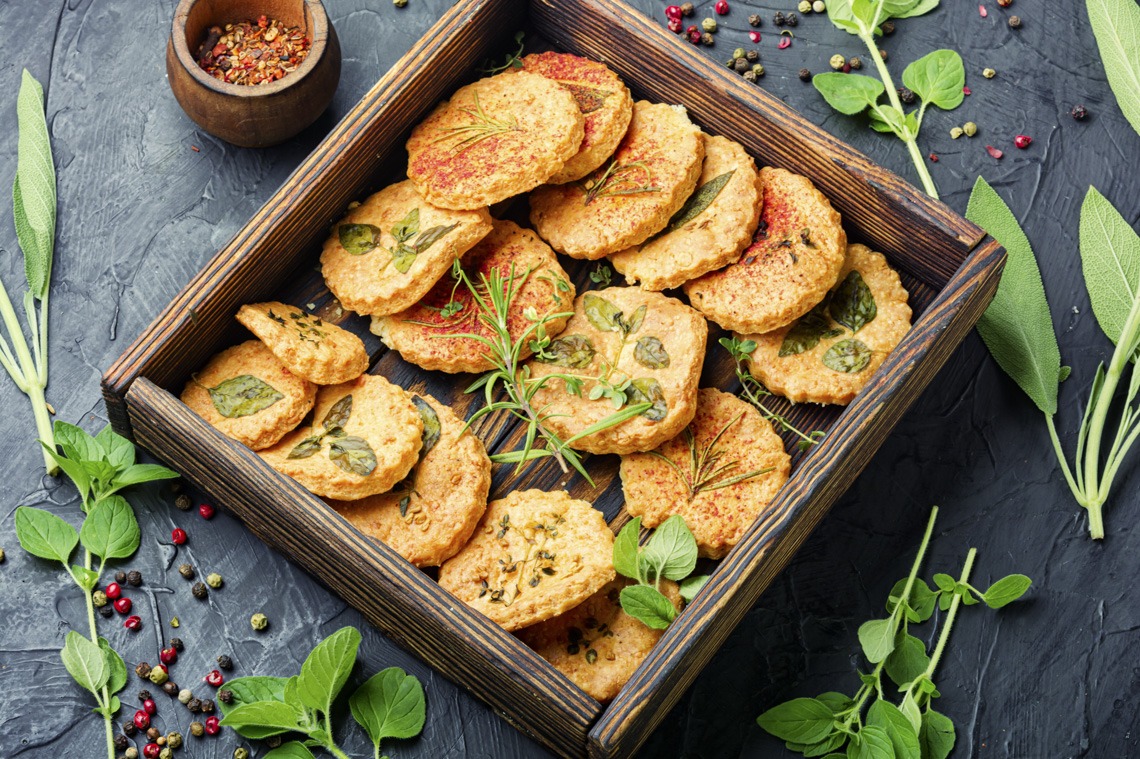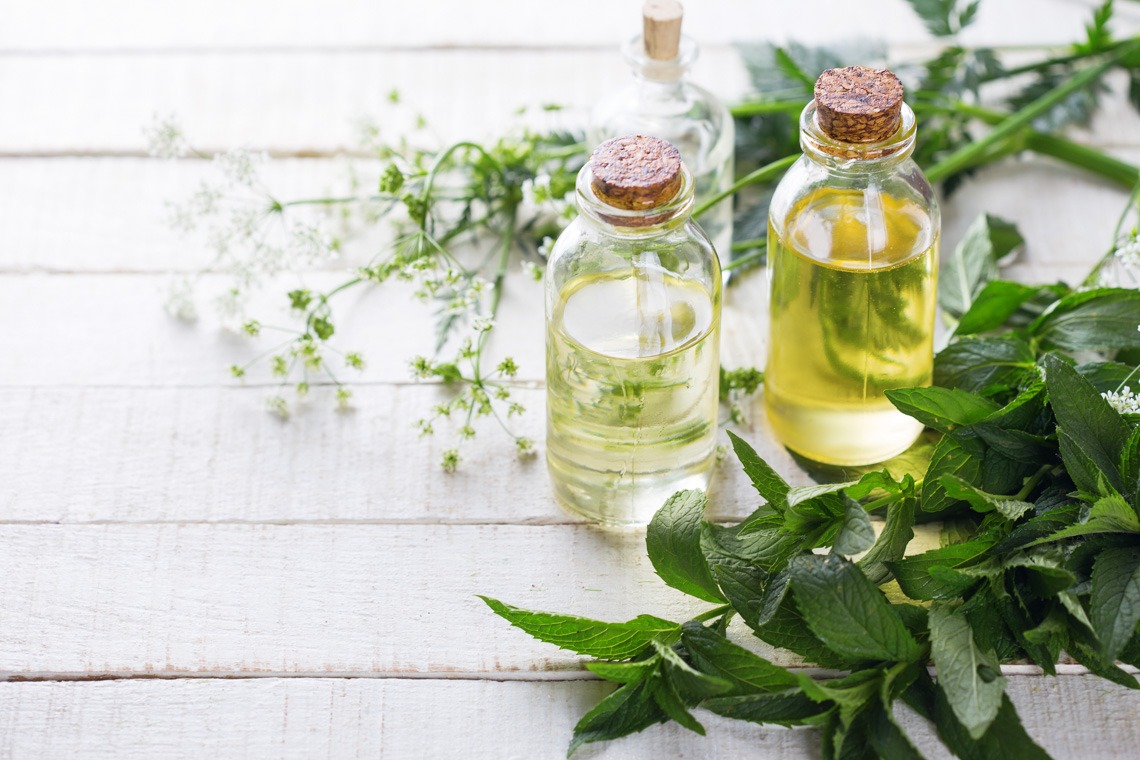 Enrichment of seasoning blends
Seasoning blends can be enriched with natural flavouring preparations.
We care for the high quality of products by selecting raw materials with proper microbiological cleanliness and perfect flavour qualities.
For our customers, we compose individual seasoning blends that will add appeal to a finished food product by improving its taste and emphasising its character and definition.
We create products that meet the expectations of the most challenging customers.
Seasoning blends are used in dairy products and ready-to-cook products









Aromatization - selection of an offer